RISE UP SESSIONS
This year shares a stronger learning focus with the new Rise Up Sessions for professionals and students in creative industries. During the main break of the conference, we'll share a series of discussions and interactions.
Hosted by previous speakers and industry leaders who will share discussions on creative mental health, protecting your creative rights and guided discussions on personal experiences in different industries with art, design, and making.
These are completely free, and are limited to only 30 people each so those registered get more out of each session.
REAL TALK
KITIYA PALASKAS
+ THOMAS JACKSON
Real Talk is an online project that aims to encourage conversations around wellbeing issues experienced by creative people as part of their artistic process. By sharing articles, interviews, and stories based around monthly themes, the project aims to build a space filled with empowering resources to help you lead your best creative life.
Real Talk is collaborating with MAKEit MADEit to host a special panel event. The panel will feature five inspiring members of the creative industry and will be moderated by former MAKEit MADEit speakers, craft-based designer Kitiya Palaskas from Melbourne and renowned Sydney artist Thomas Jackson. Panelists will share insight and experiences in response to a series of questions and prompts on the topic of "Success".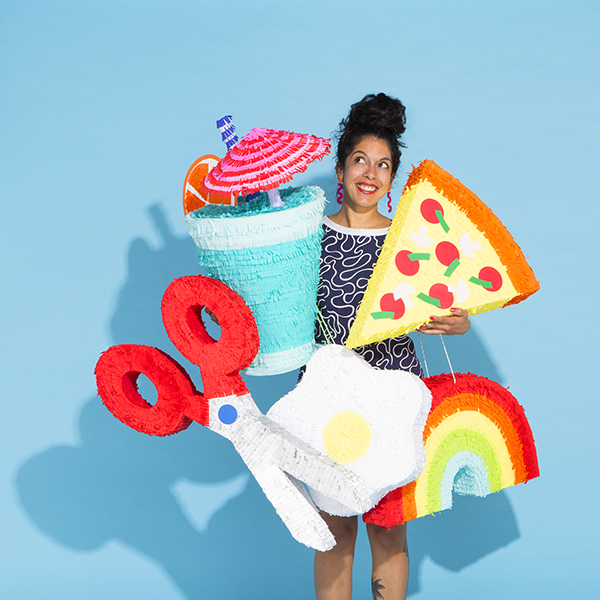 KITIYA PALASKAS
REAL TALK FOUNDER & HOST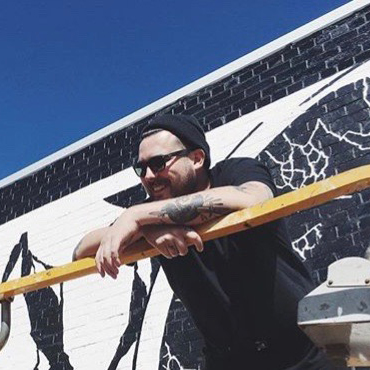 THOMAS JACKSON
REAL TALK GUEST HOST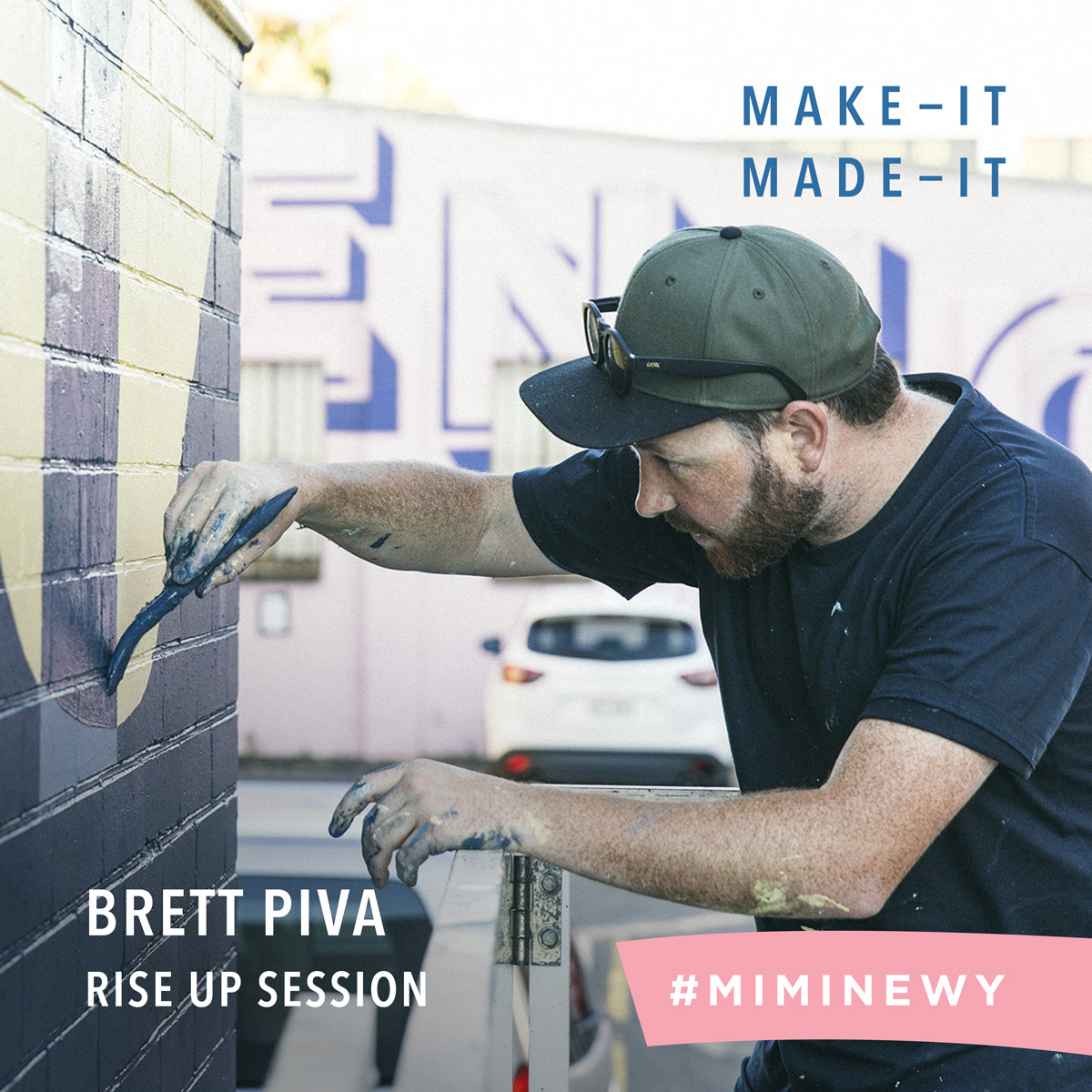 BRETT PIVA
Creative Director, Designer, Artist. Founder + Curator of MAKEit MADEit Conference.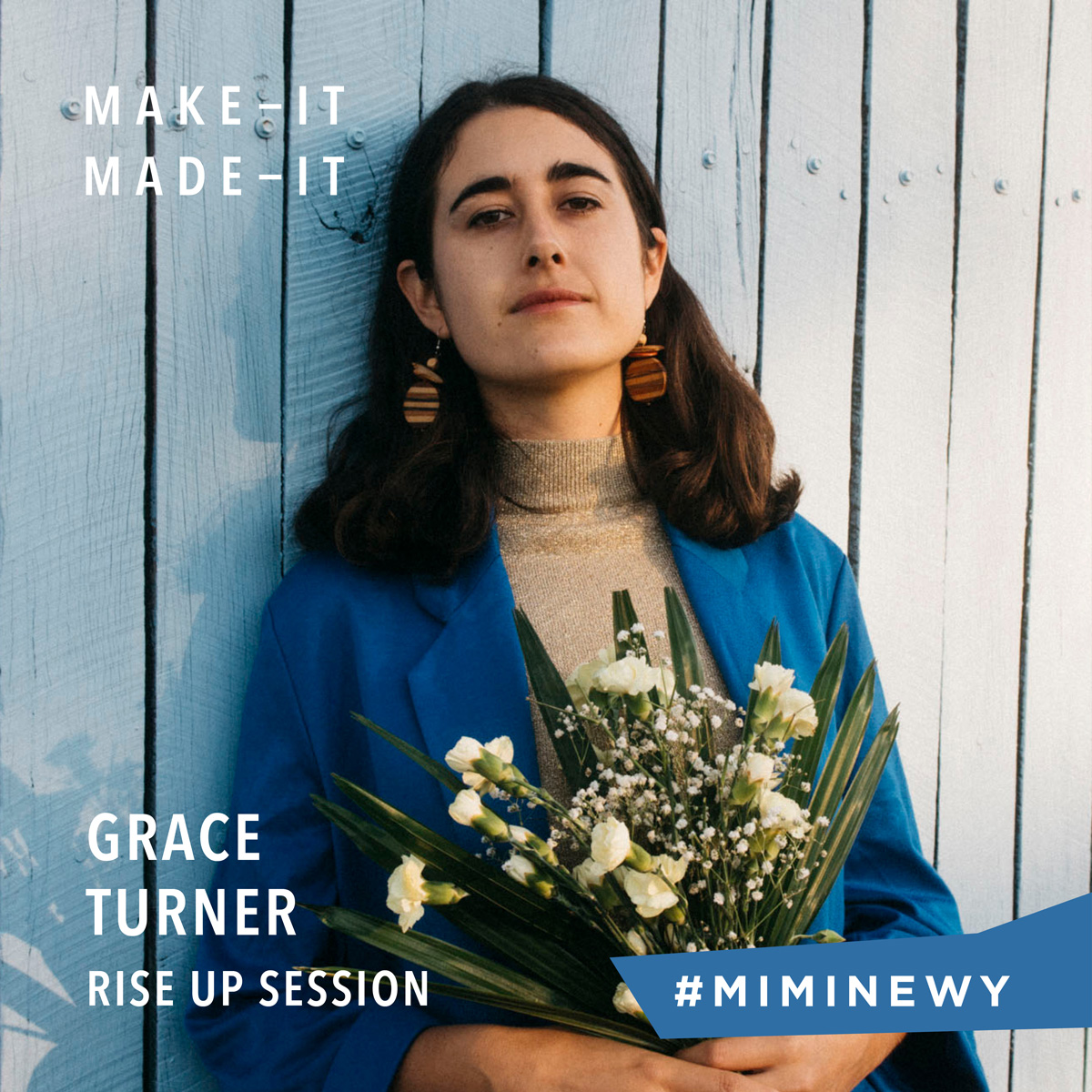 GRACE TURNER
Singer Songwriter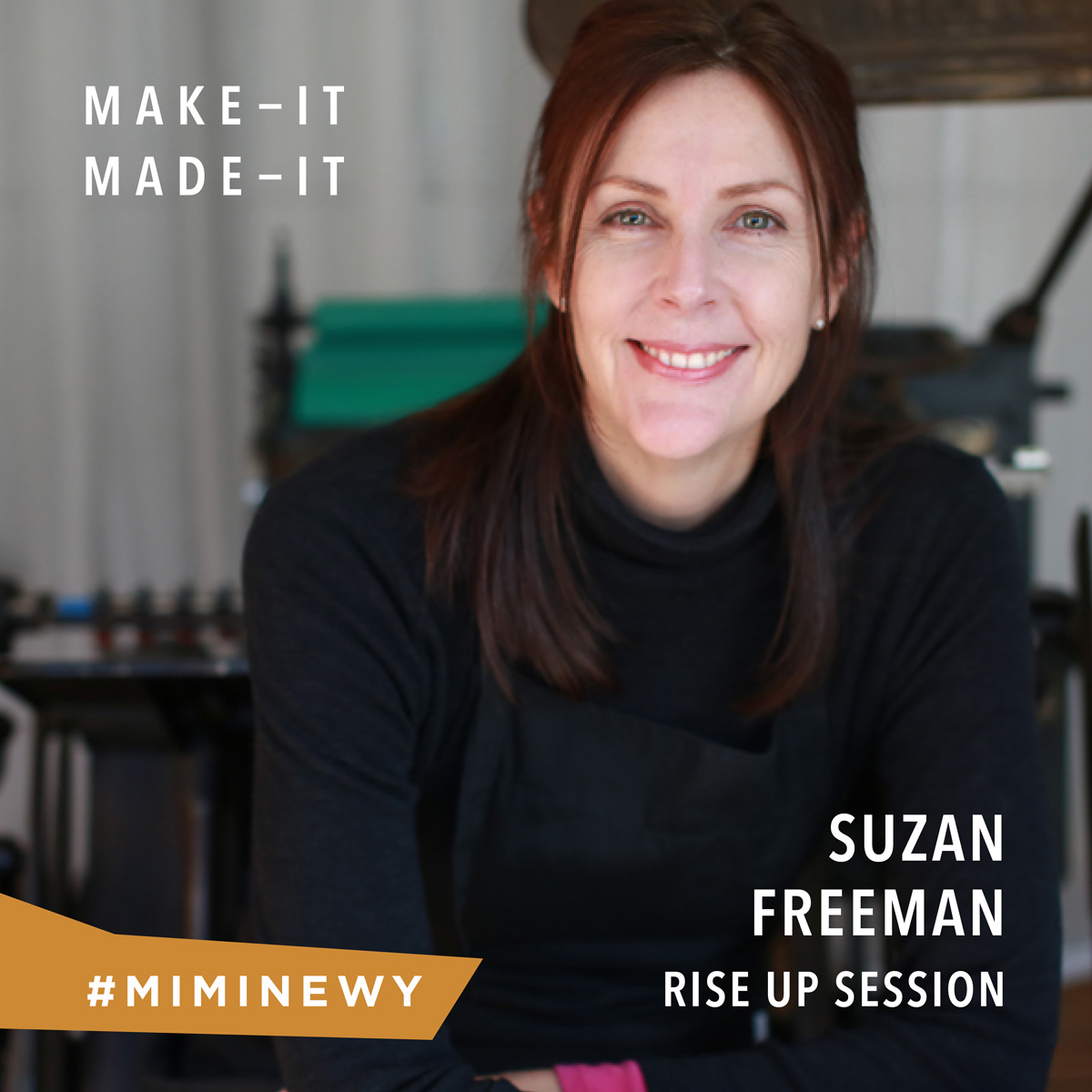 SUZAN FREEMAN
Designer + Letterpress Printer
Where Things Happen Studio.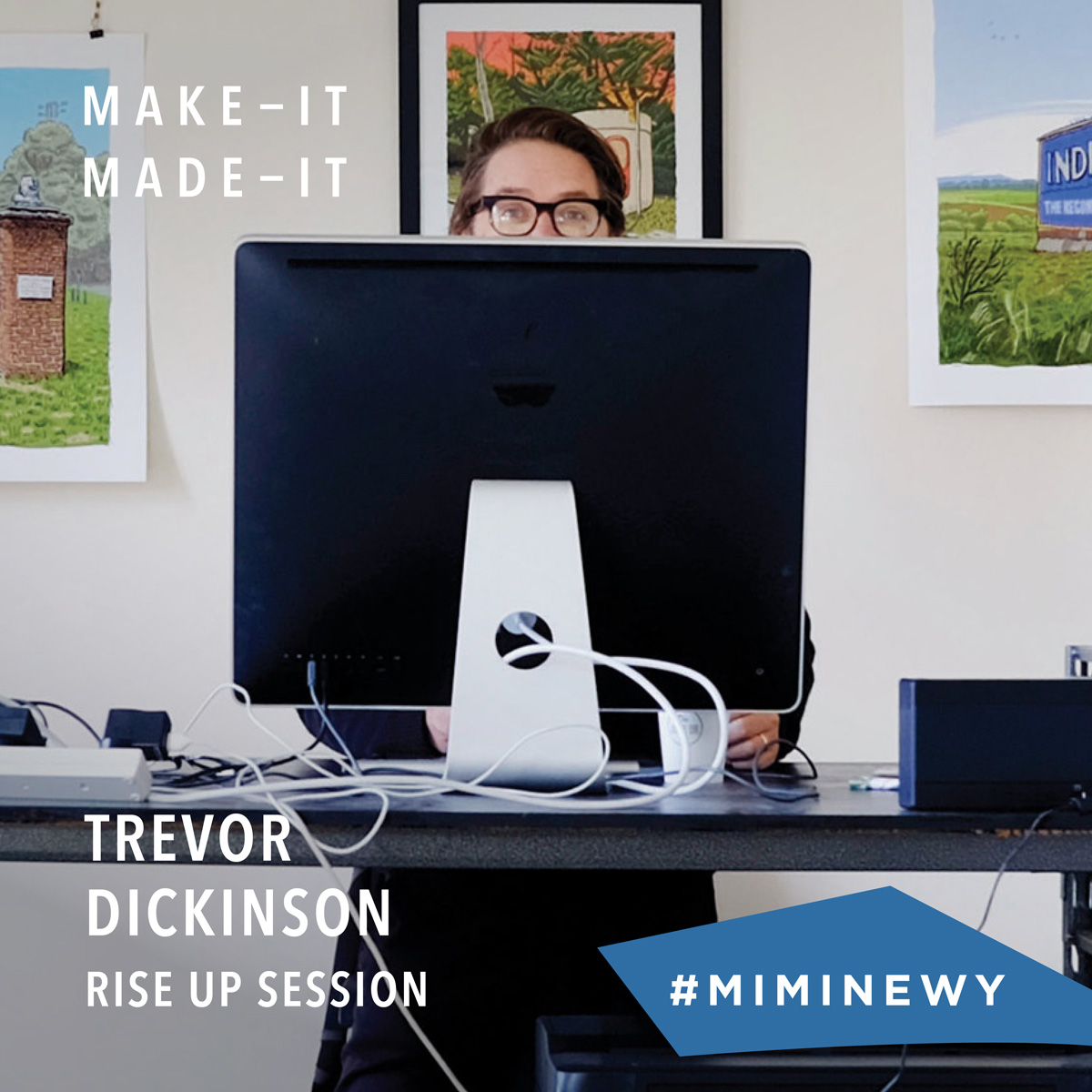 TREVOR DICKINSON
Artist + Illustrator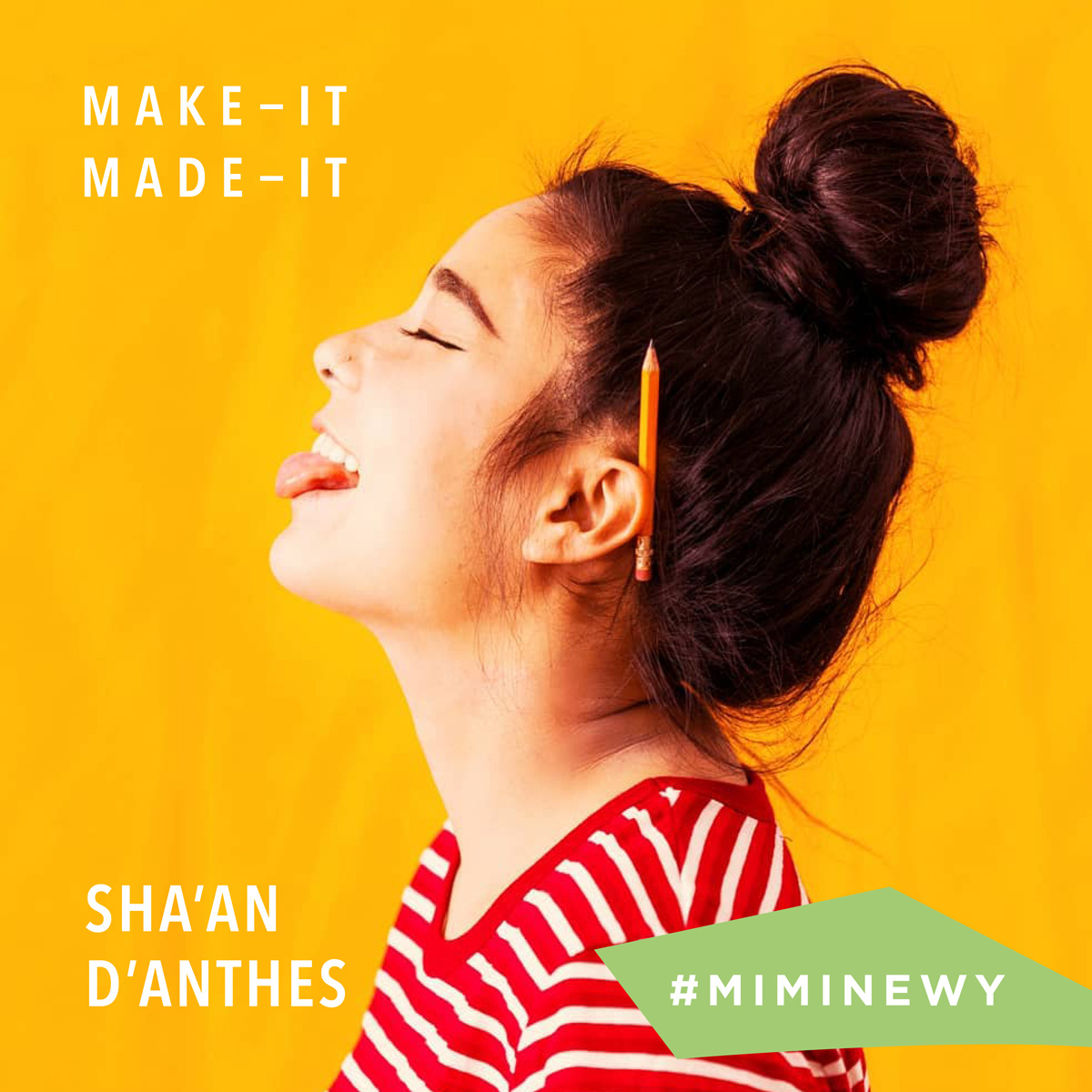 SHA'AN D'ANTHES
Artist + Illustrator
Furry Little Peach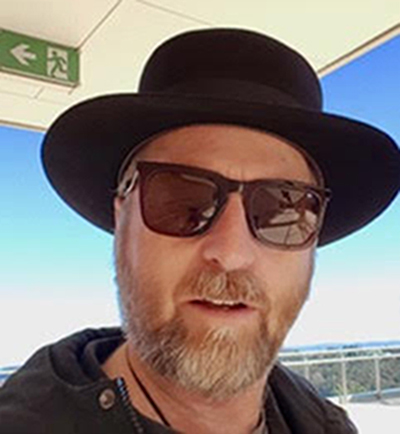 PROTECTING YOUR WORK
With Colin Seeger
Join an informative discussion with Colin as he shares an in-depth chat on intellectual property, creative licensing and copyright with the inclusion of audience participation.
Colin graduated in law from Monash University in Melbourne, Australia in 1976. Since then, he has been active in the emerging field of IP management and maximizing value from intangible property. His portfolio of work includes clients such as Polygram, Warner Music Publishing, MCA Music Publishing, Australian Record Industry Association, Apple Computers plus many major production companies, high profile entertainment events and so much more.
This is a Rise Up Session you should not miss!
Join us on July 21 at Newcastle Conservatorium for what will be our grandest MAKEit MADEit to date. Hear from leading artists, makers and designers while learning valuable insights into their practice and their business.
Gain inside knowledge on your industry through talks, discussions and teachings. More importantly, shake hands, rub shoulders and enjoy a cold beer or two with creative industry leaders.