MAKE IT - MADE IT EVENINGS
Each year MAKE IT - MADE IT Conference delivers new ways for our community to meet their peers and guest speakers through exhibitions, events, and cultural gatherings.
Be sure to attend one of these special nights to learn, connect and grow with a supportive community.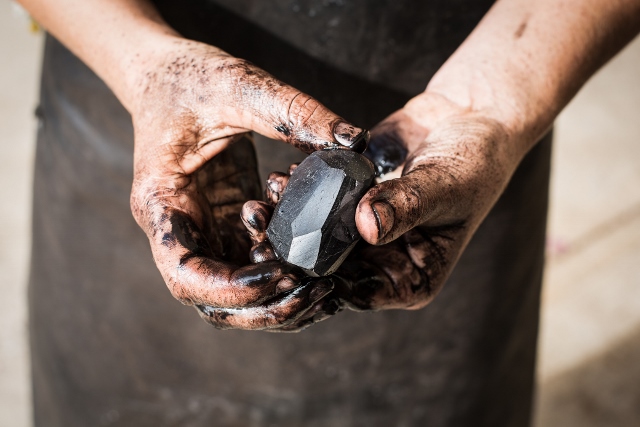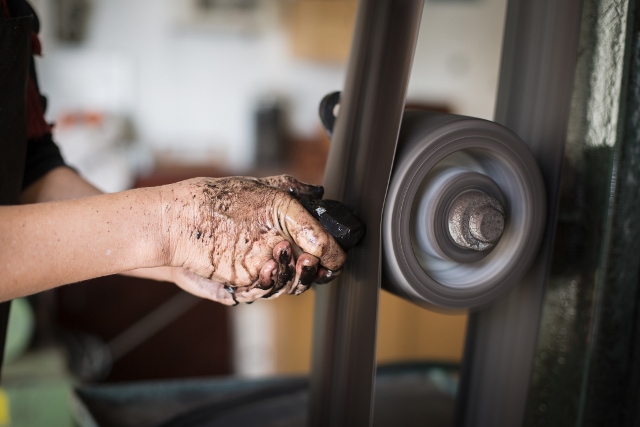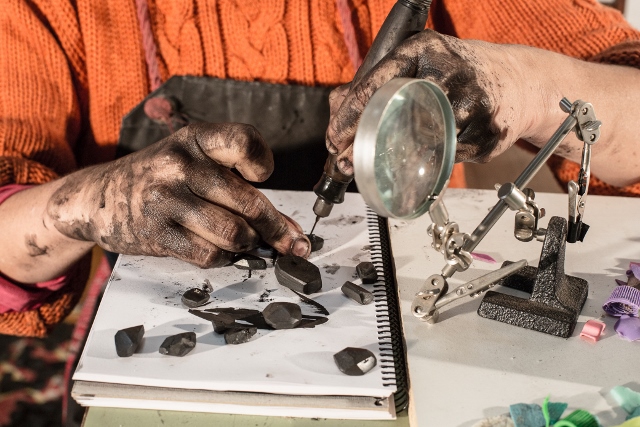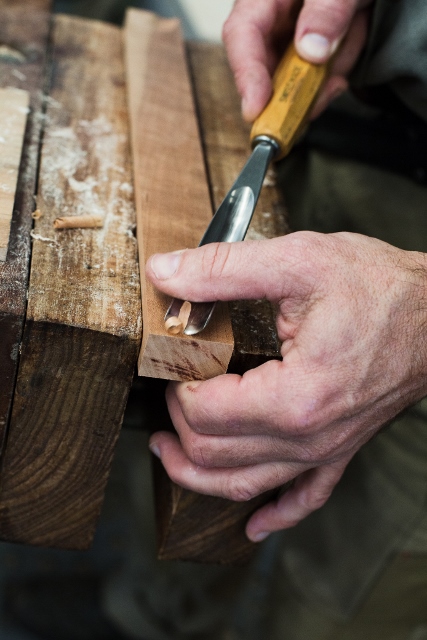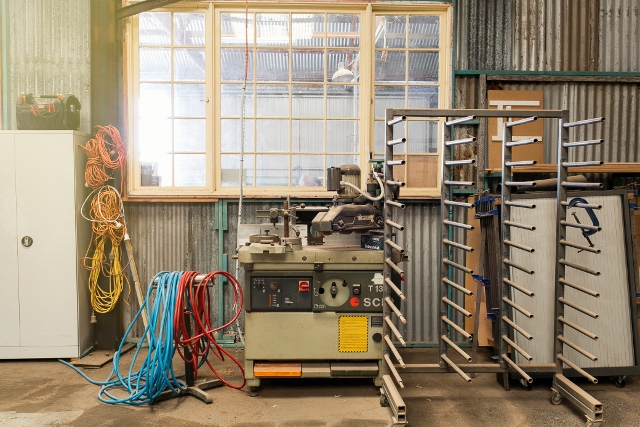 WEDNESDAY EVENING
A LITTLE LESS CONVERSATION
A LITTLE MORE ACTION
6:00pm - 8:00pm
The Soap Factory- A creative studio housing a group of seven independent artists and designers.
We will be demonstrating a blend of traditional and innovative processes and techniques in woodworking, sculpting, glass carving/ cutting and lighting design.
A satellite event to MAKE IT MADE IT Conference.
Limited spaces, drinks and discussions after demos.
THURSDAY EVENING
GETTING YOUR SH*T TOGETHER
A discussion on pricing your work
in commercial art environments
6:00pm Welcome drinks and snacks
6:30pm - 8:00pm Discussion
In collaboration with Onwards Studio, we're delivering an important discussion to share thoughts and experiences about pricing your work within commercial art environments.
This discussion is prepared to share considerations when pricing your work, when to increase your rates, licensing considerations for increased income and so much more.
Lettering artist and Typographer, Wayne Thompson will deliver an intimate exchange of ideas with welcoming participation from the audience.
Panellists Brontë Naylor, Ian McCallum and Brett Piva will be sharing years of personal experiences as exhibiting artists, muralists and designers in various creative and commercial environments.
Start taking care of your work but more importantly, yourself. This is an evening that any artist, illustrator or designer shouldn't miss.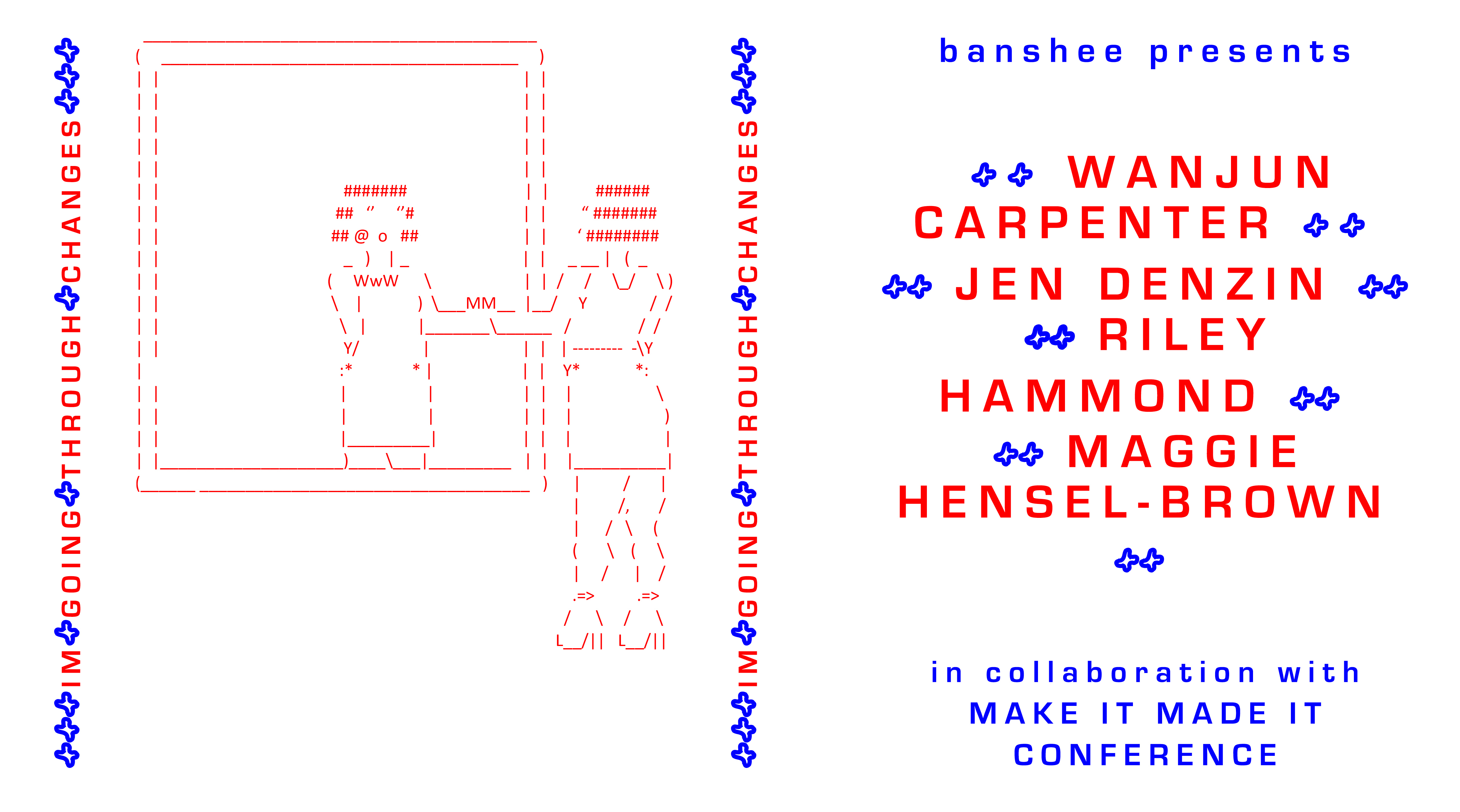 FRIDAY EVENING
Banshee & MAKE IT MADE IT presents:
+++I'M GOING THROUGH CHANGES+++
ONWARDS STUDIO
6pm - 9pm, Friday 12th July
An exhibition featuring Newcastle based artists Wanjun Carpenter, Jen Denzin, Riley Hammond and Maggie Hensel-Brown exploring ideas around change.
This exhibition has been created in collaboration with Banshee Collective and Onwards Studio for the MAKEit MADEit Conference in Newcastle, NSW.
Help us celebrate 5 years in support of the arts in Newcastle with reach across Australia and abroad.
Gain inside knowledge on your industry through creative talks, discussions and teachings. More importantly, shake hands, rub shoulders and enjoy a cold beer with your peers and creative industry leaders.
GENERAL
ADMISSION
TICKETS
- Tickets and ID must be presented to enter.
- Lunch service is allocated to all ticket holders.
- Tickets & Student ID must be presented to enter.
- Lunch service is allocated to all ticket holders.