8:30AM
REGISTRATIONS OPEN
NEWCASTLE CONSERVATORIUM
Cnr Laman Street, Auckland St, Newcastle NSW 2300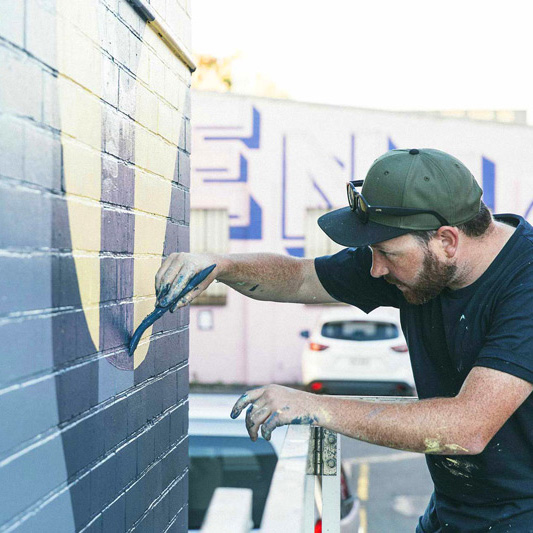 9:00AM
BRETT PIVA
OPENING ADDRESS
POCKET DESIGN
MAKEIT MADEIT FOUNDER / CURATOR
9:10AM
OKAY KIOSK
MAGDALENA KSIEZAK
DESIGNER
MELBOURNE, VIC
9:50AM
MICHAEL BELL
ARTIST
NEWCASTLE, NSW
10:40AM - 11:00AM
MORNING BREAK
11:00AM
RED BLOCK
INDUSTRIAL DESIGNERS
NEWCASTLE, NSW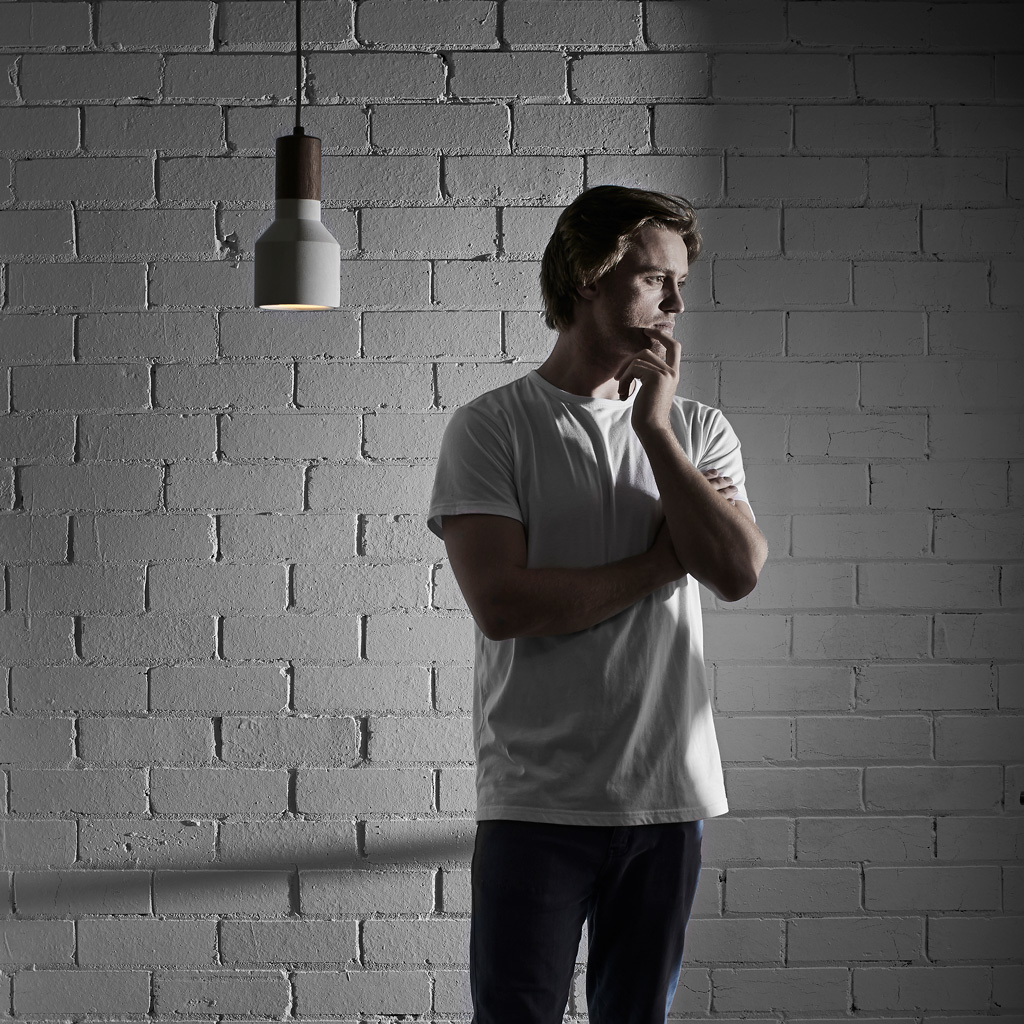 11:40AM
HUGH ALTSCHWAGER
ARTIST + DESIGNER
MOUNT GAMBIER, SA
12:30AM - 2:00PM
BREAK FOR LUNCH + RISE UP SESSIONS
12:35-1:20PM
RISE UP SESSION
REAL TALK
With Kitiya Palaskas
+ Thomas Jackson.
Join in the discussion with industry professionals sharing insights into what success truly means in creative industries.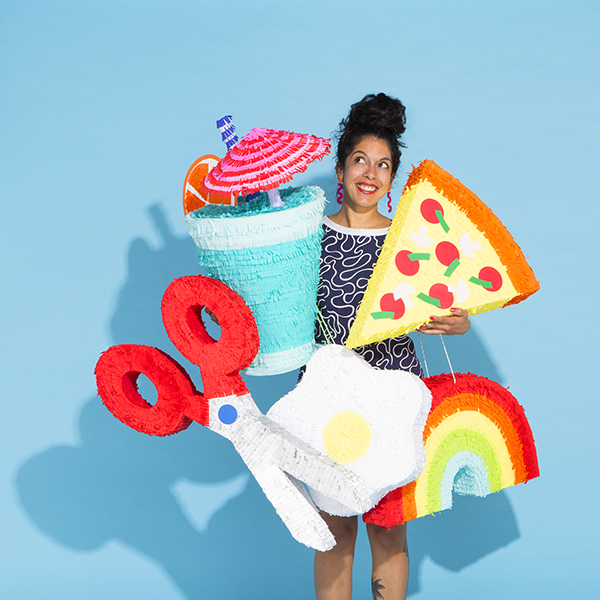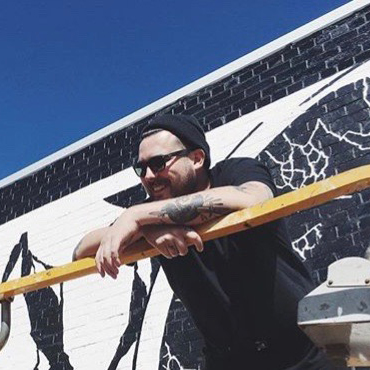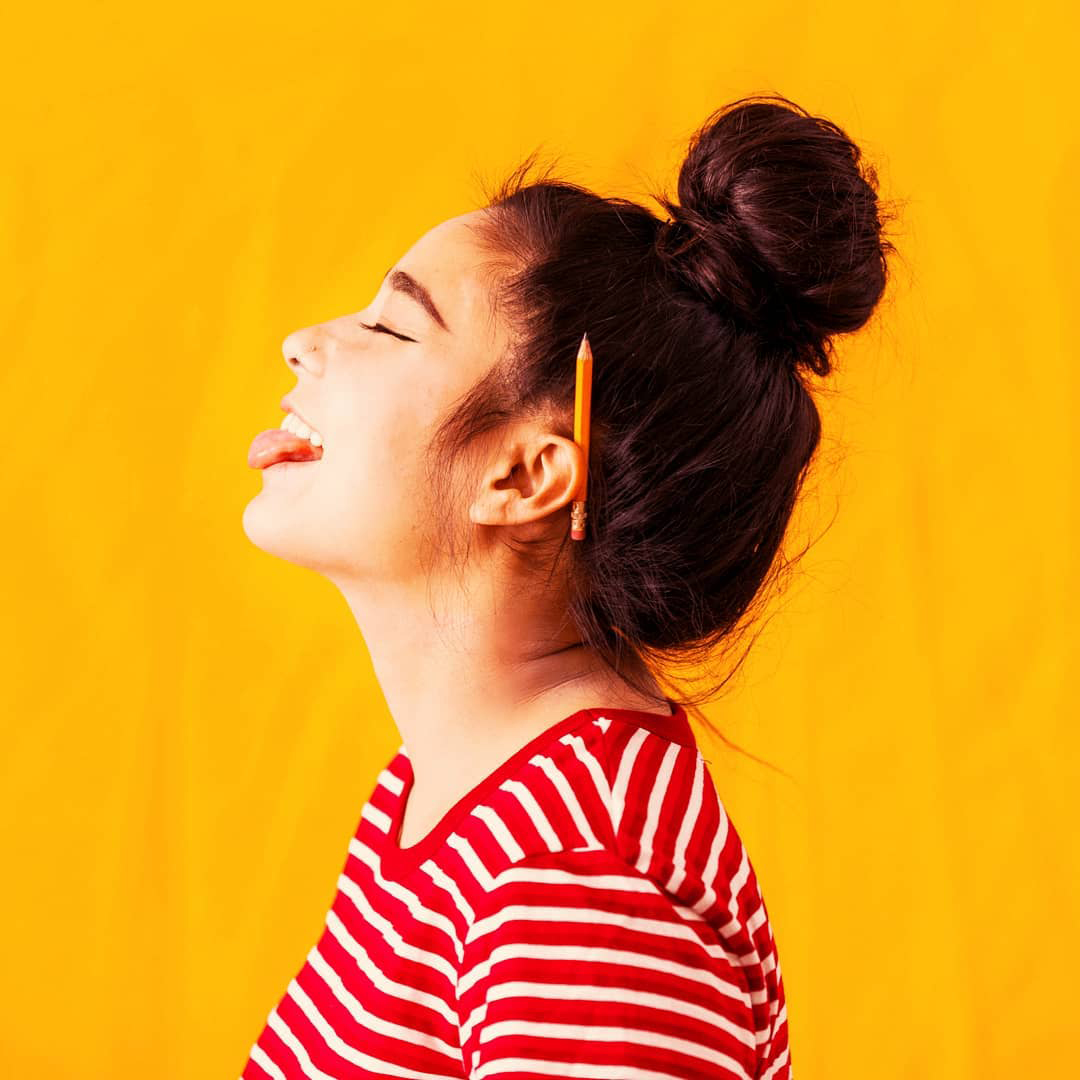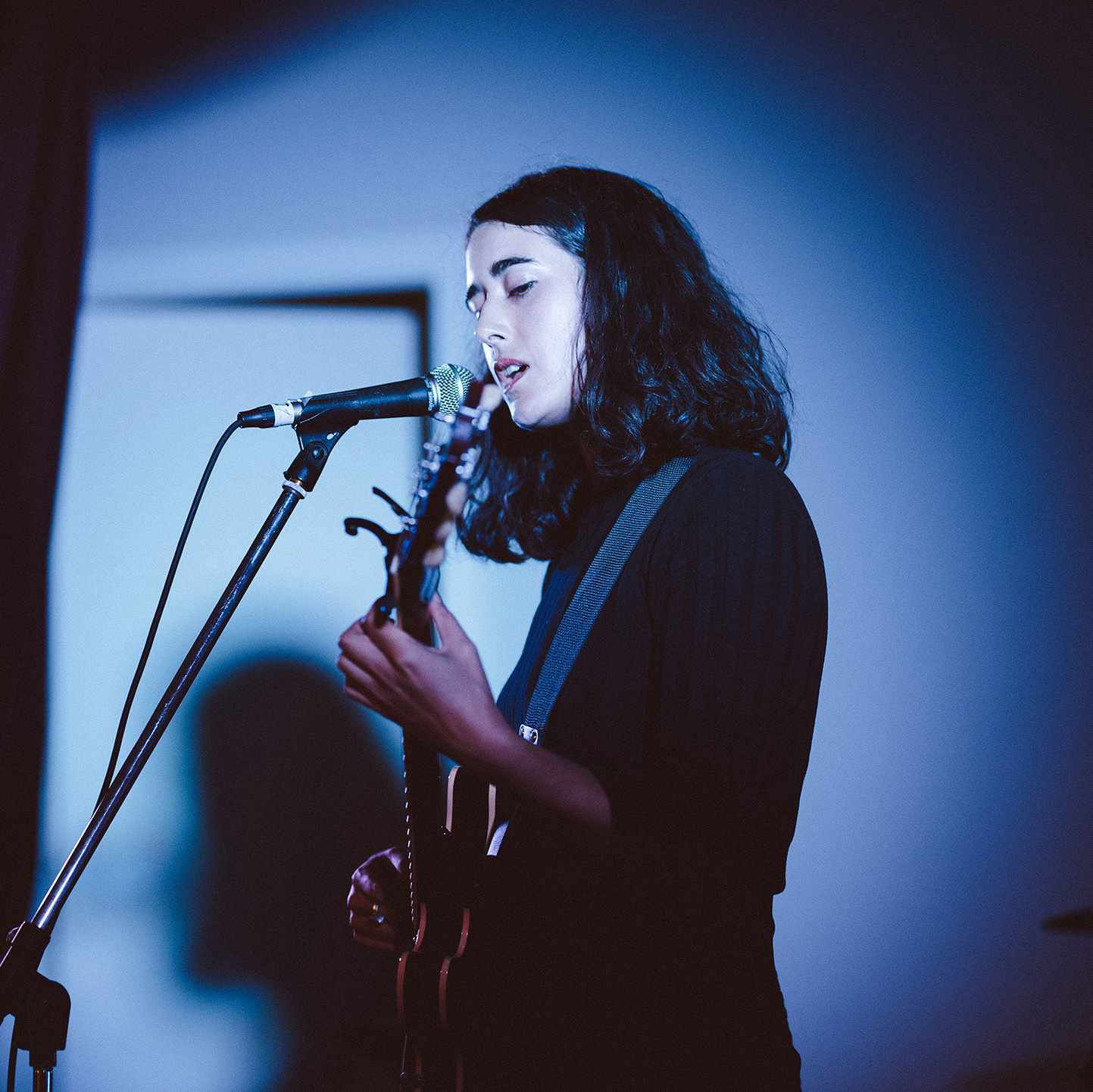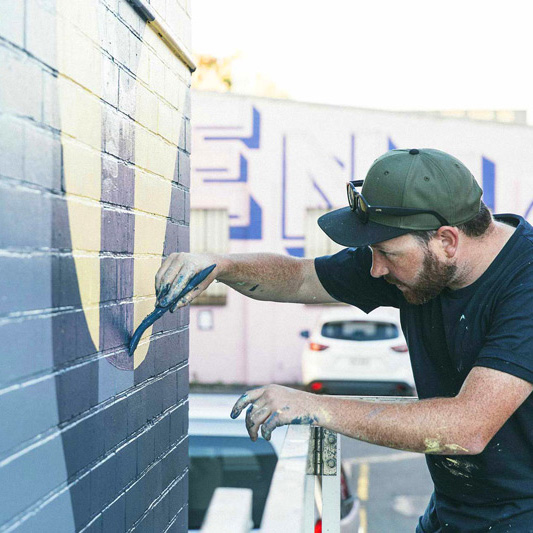 12:35-1:20PM
RISE UP SESSION
PROTECTING YOUR WORK
With Colin Seeger
Join an informative discussion with Colin as he shares an in-depth chat on intellectual property, creative licensing and copyright with the inclusion of audience participation.
2:00PM
FURRY LITTLE PEACH
SHA'AN D'ANTHES
ARTIST + ILLUSTRATOR
SYDNEY
2:40PM
EMILY DEVERS
ARTIST
BRISBANE
3:30AM - 3:50AM
AFTERNOON BREAK
3:50PM
KATIE BROWN
GLASS ARTIST
WANGANUI, NEW ZEALAND
4:30PM
LUCAS GROGAN
ARTIST
NEWCASTLE, NSW
7:00PM
CLOSING EXHIBITION + AFTER PARTY
LIVE MUSIC BY SHRIMP, BEVERAGES BY MURRAYS BREWING CO + BACARDI
LOCATION ANNOUNCED DURING THE CONFERENCE