For our fourth year, MAKEit MADEit 2018 will bring together artists, designers, and makers from a wide range of practices from fine arts to precise products, Illustration to intricate designs. Our goal has always been to share a most diverse range of practices to not only entertain but also educate our audience.
Each year we've enjoyed many Australian speakers from six major cities and have welcomed speakers from The United States, France, South Korea and New Zealand. We're proud to share another incredible line up of speakers who are guaranteed to bring a great energy to our audience at MAKEit MADEit 2018.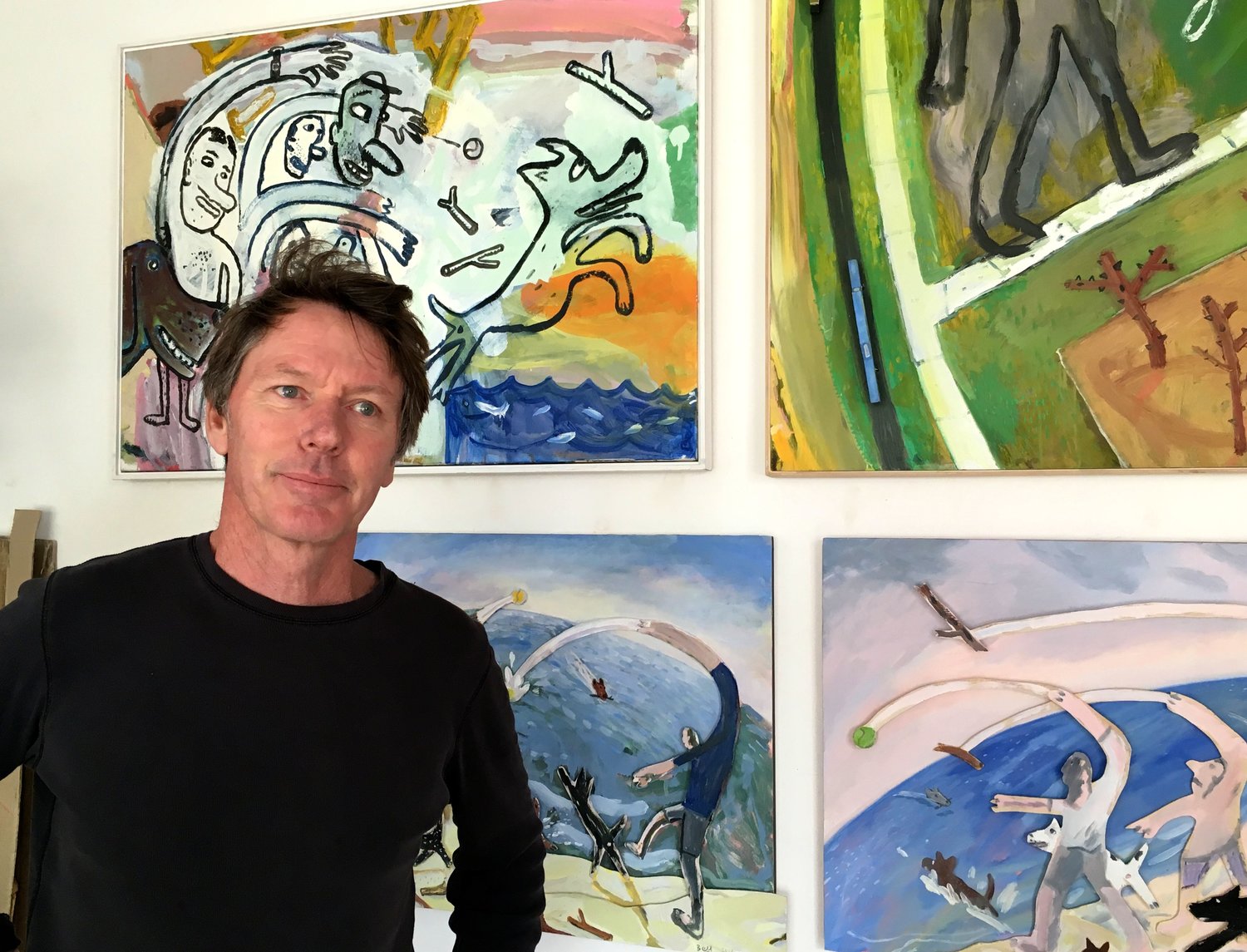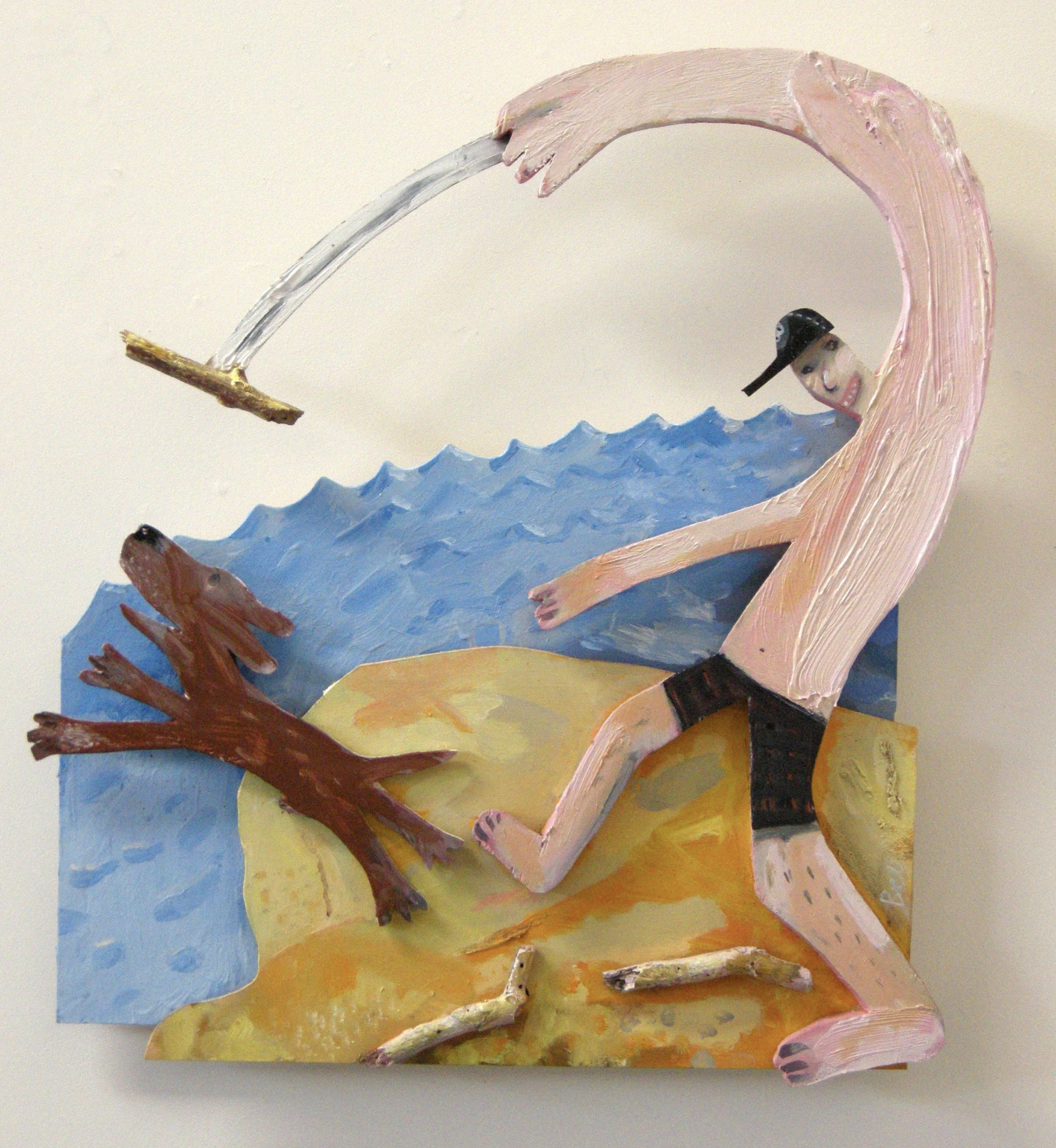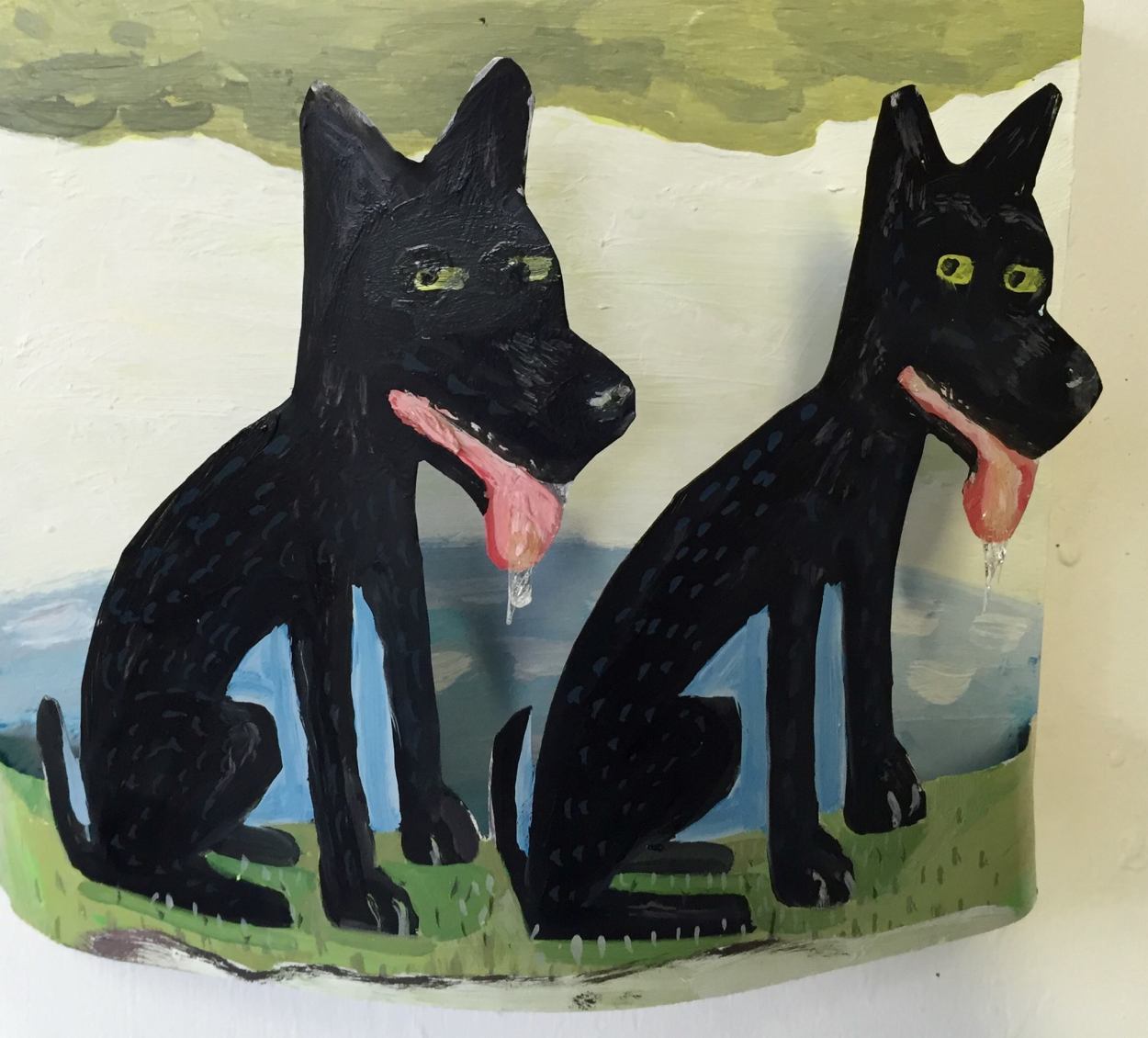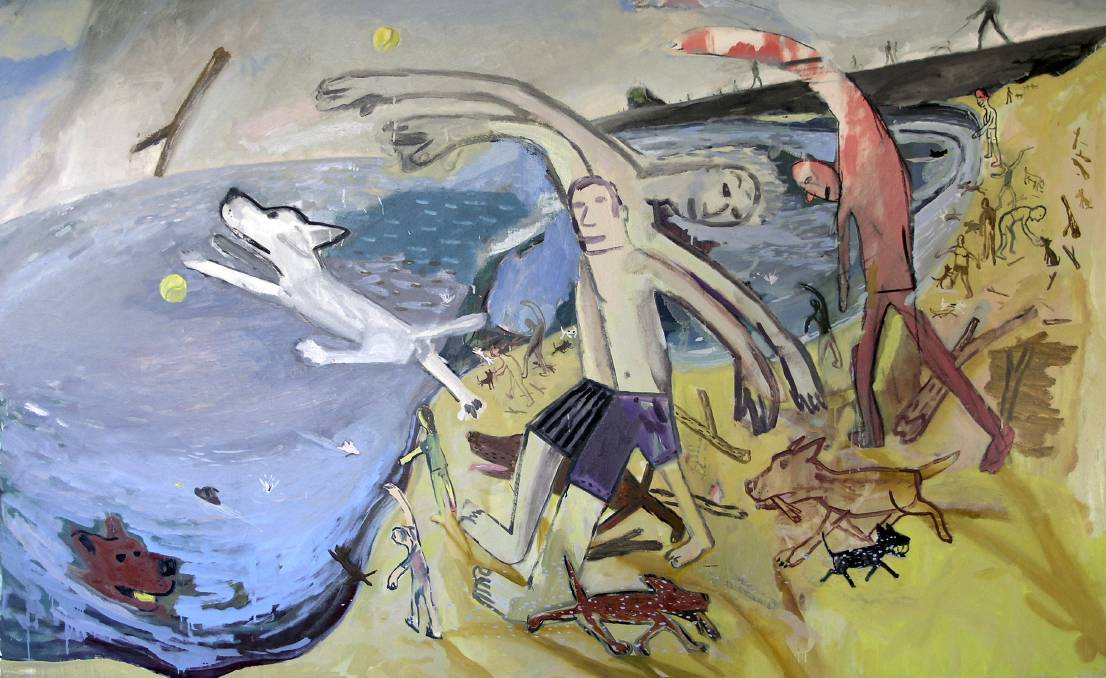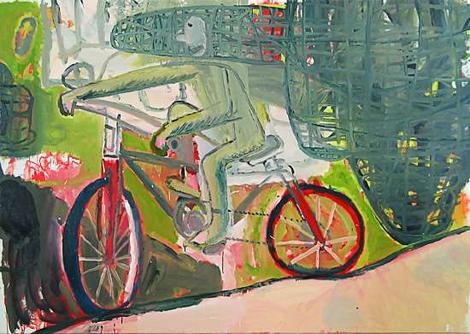 MICHAEL BELL
Michael Bell is a well-known Newcastle based artist with a career spanning over 30 years. He has held 19 solo exhibitions in Sydney and Newcastle. 
Bell has been hung in many group exhibitions including The Archibald Prize, The Sulman Prize and The Moet and Chandon Touring exhibition. 
Bell has also designed various graphics for Triple J and the iconic surf label Mambo.
Bell is represented in many collections including The Australian National Gallery, Canberra ,The Newcastle Art Gallery and in numerous private collections,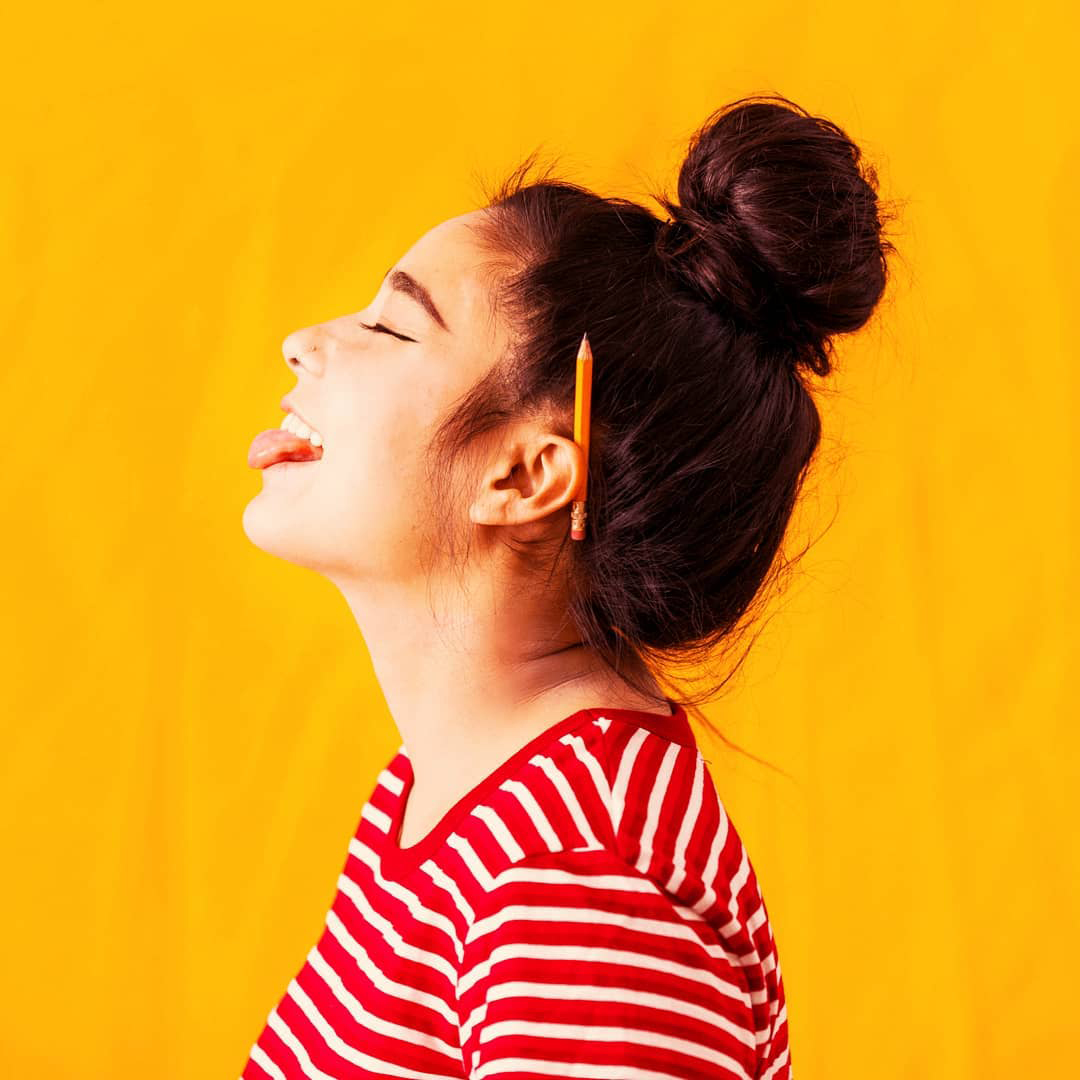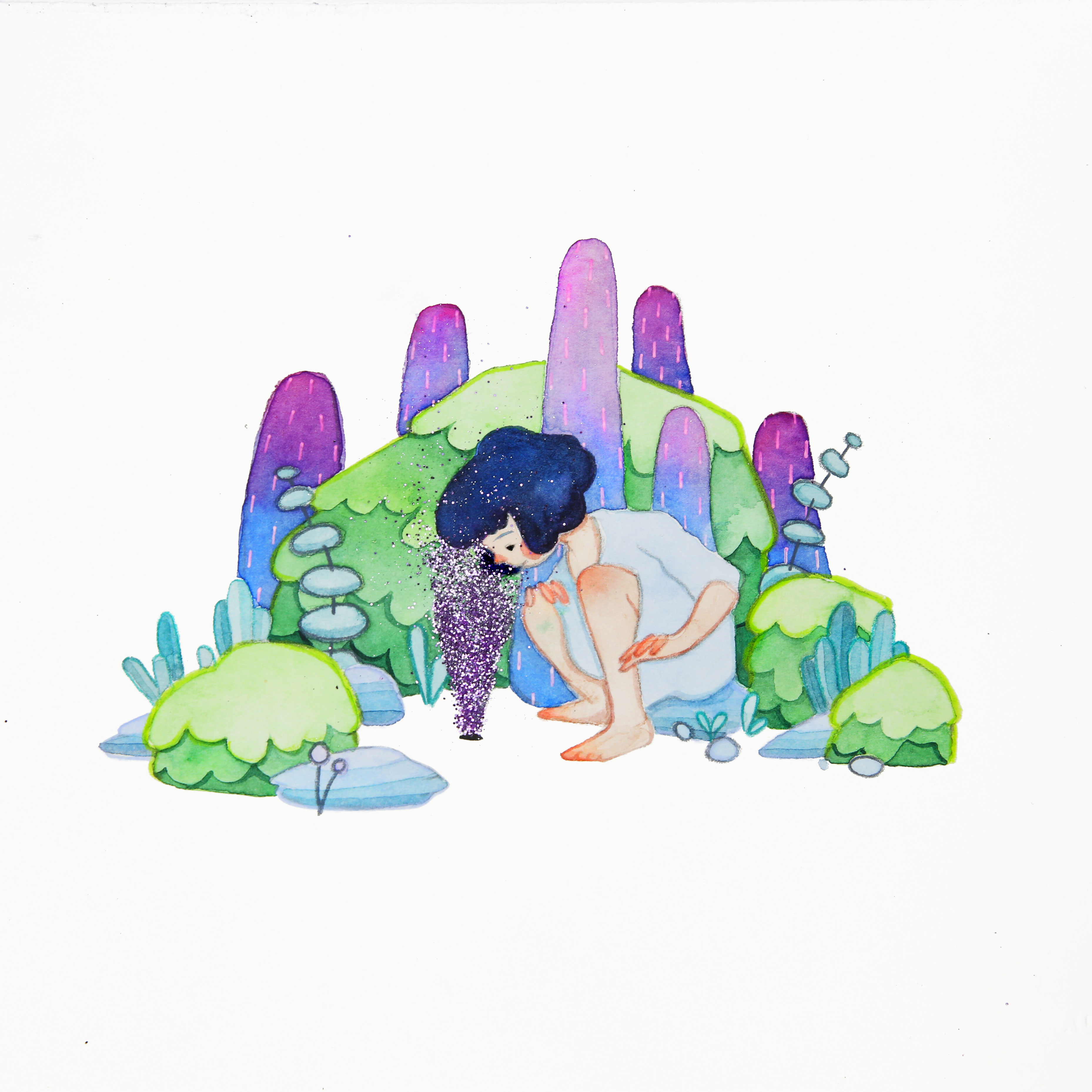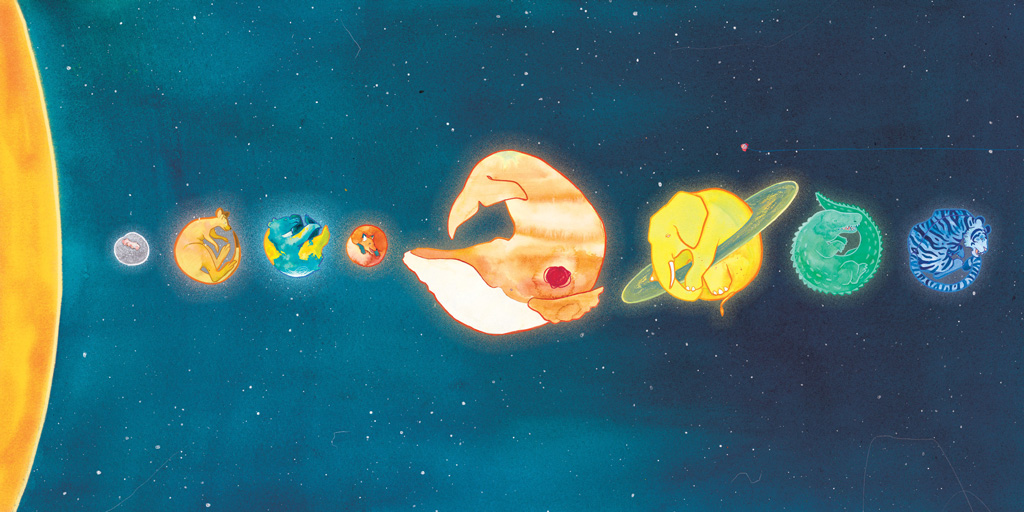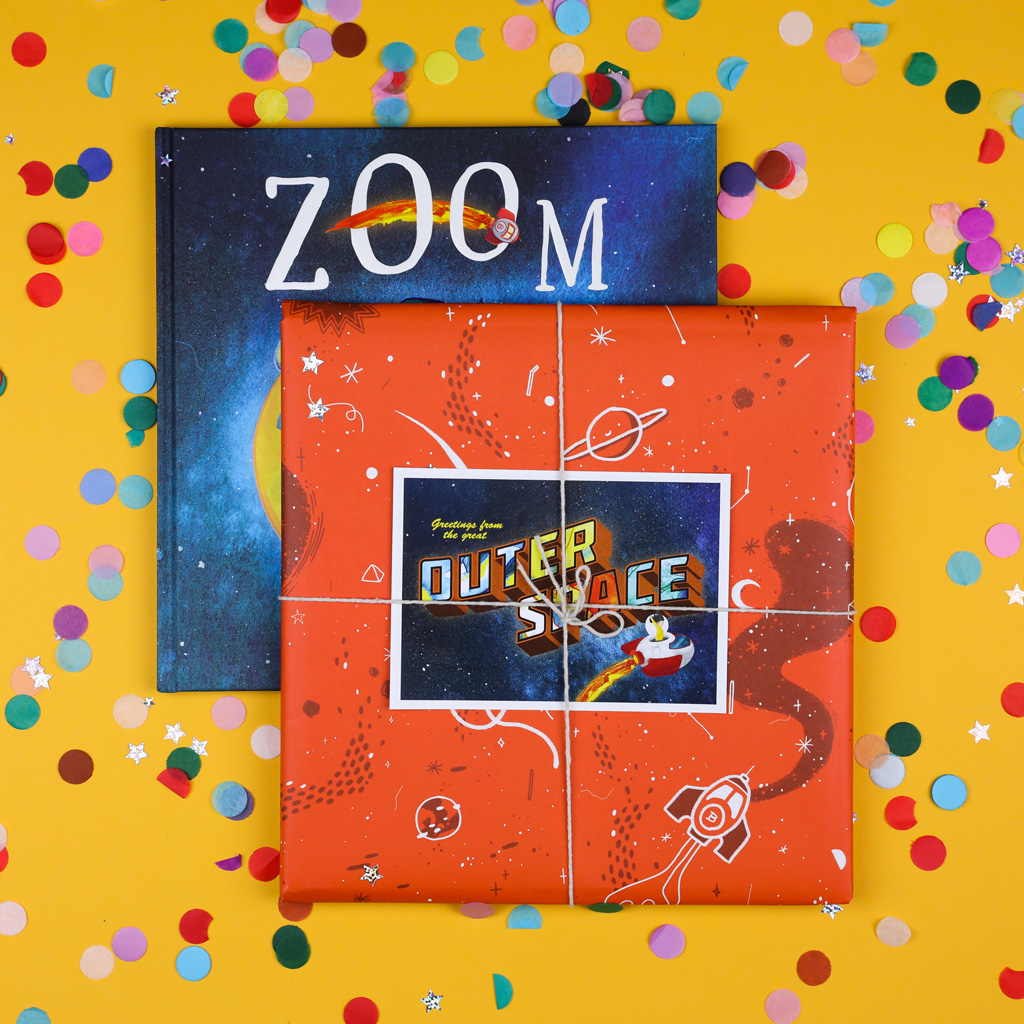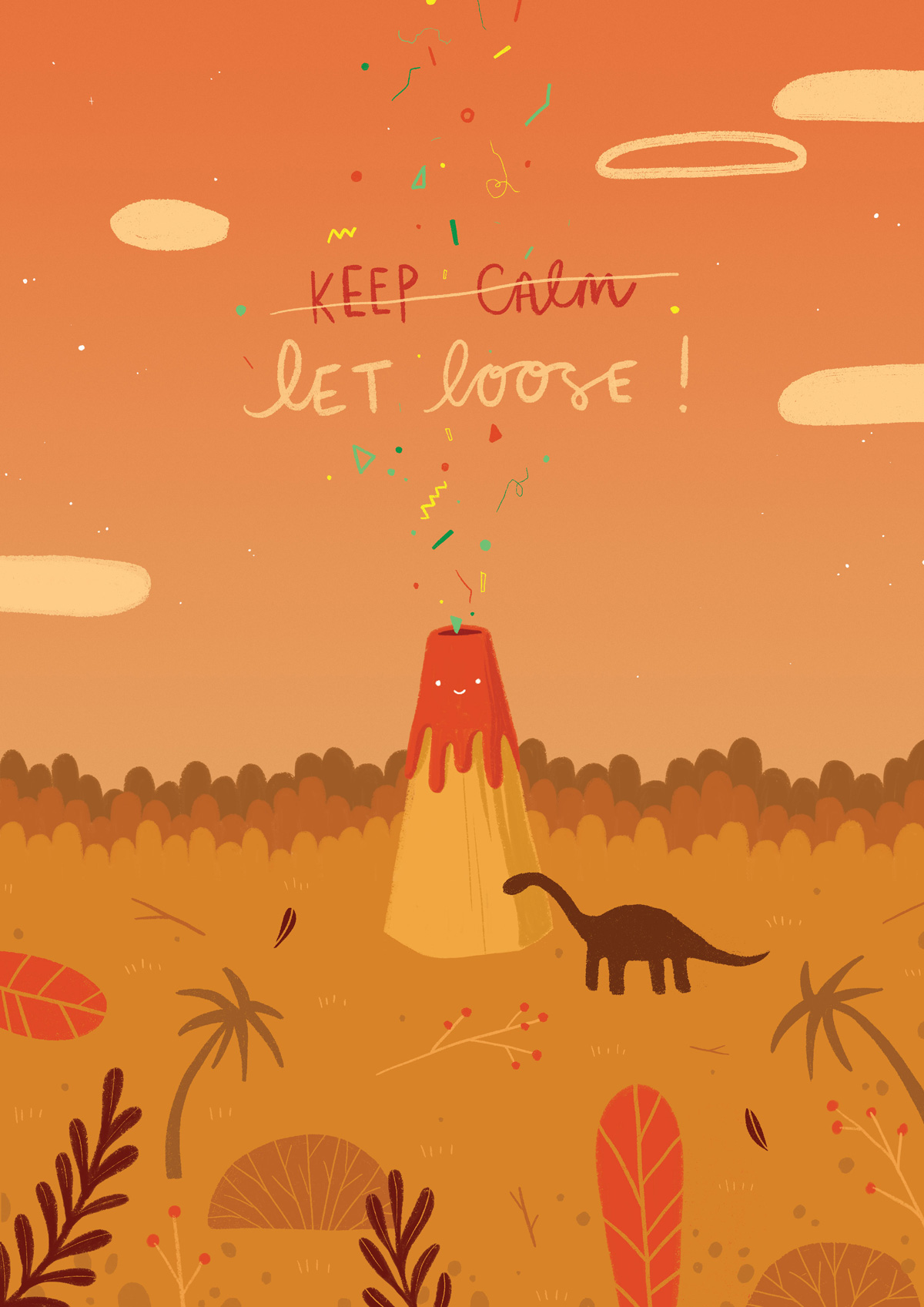 SHA'AN D'ANTHES
Sha'an d'Anthes is a full-time illustrator, visual artist and published author who makes happy art. Her work spans a number of disciplines including drawing, painting, mixed media and digital artwork and her career has seen her travel and sell work all over the world.
As an illustrator, Sha'an has created work for a number of global brands including Oreo, Netflix, Coca-Cola, Wacom, Adobe, Fanta, Audible and 20th Century Fox. 
Last year Sha'an achieved her childhood dream of writing and illustrating her own book - 'ZOOM' is now available in bookstores across the country.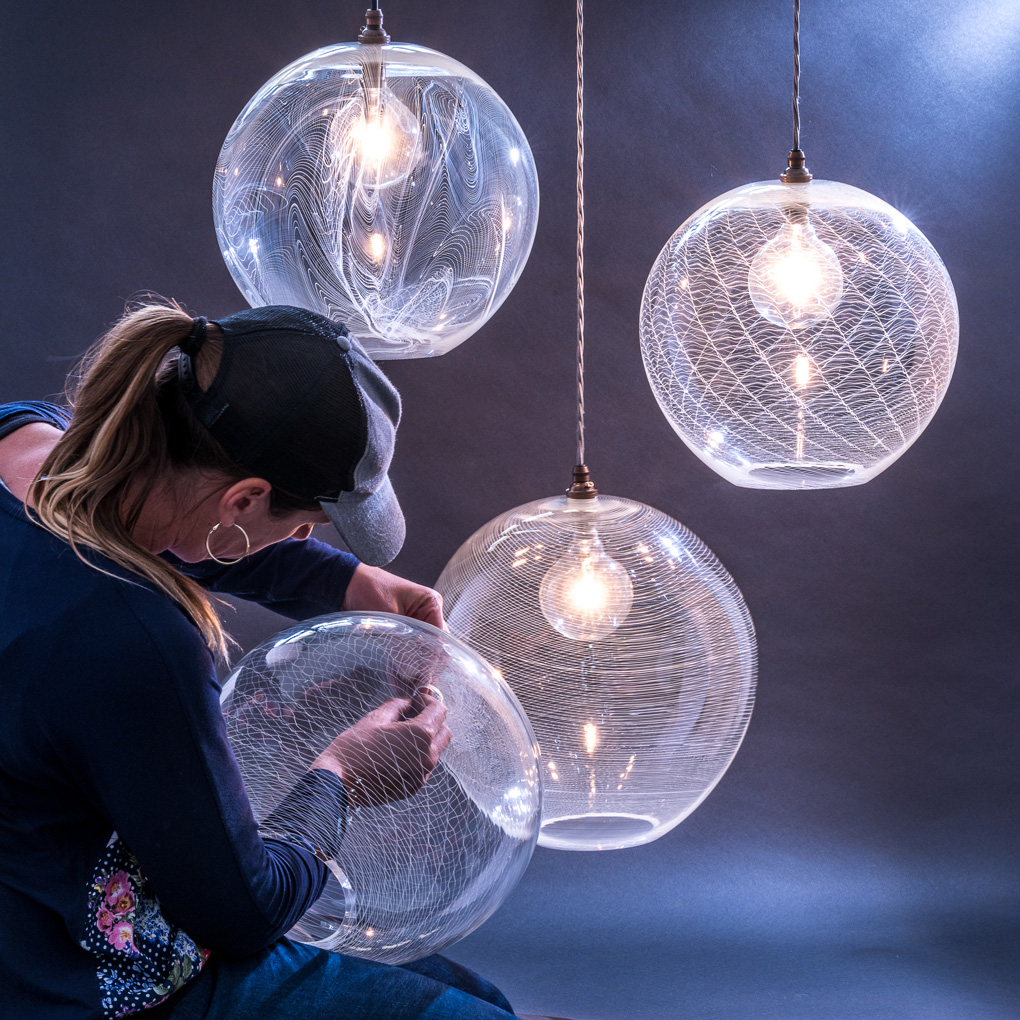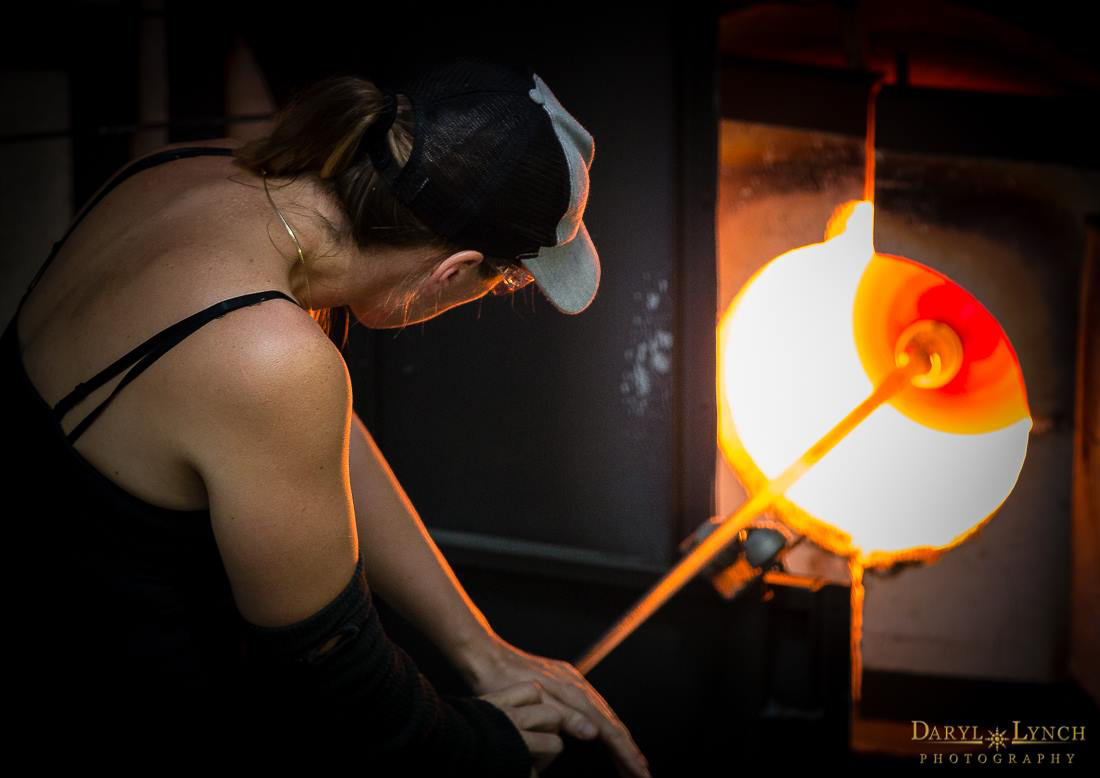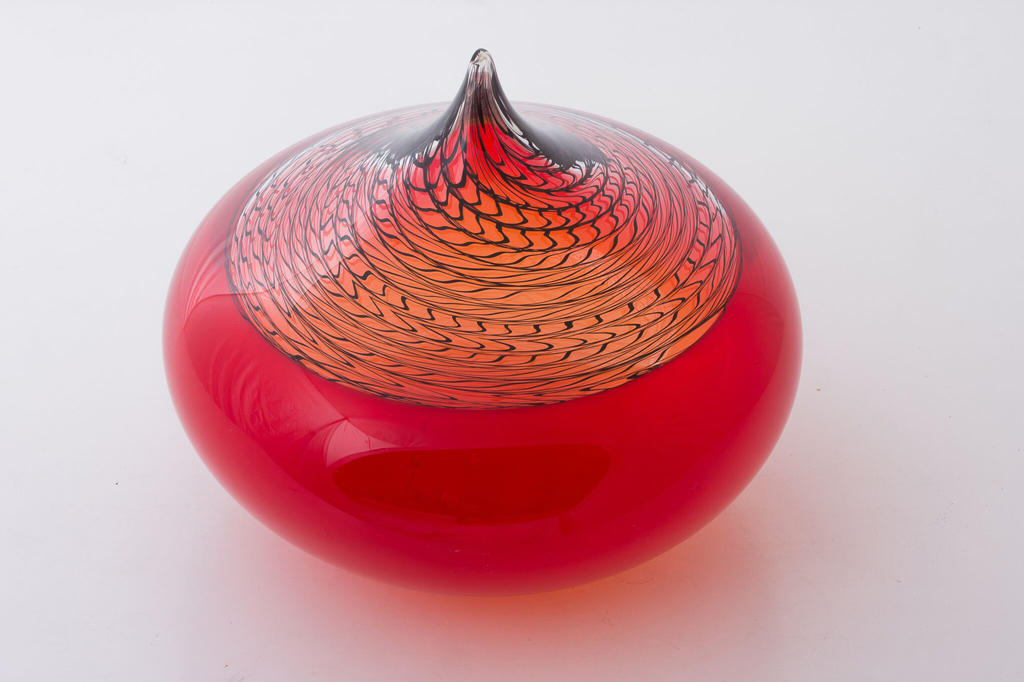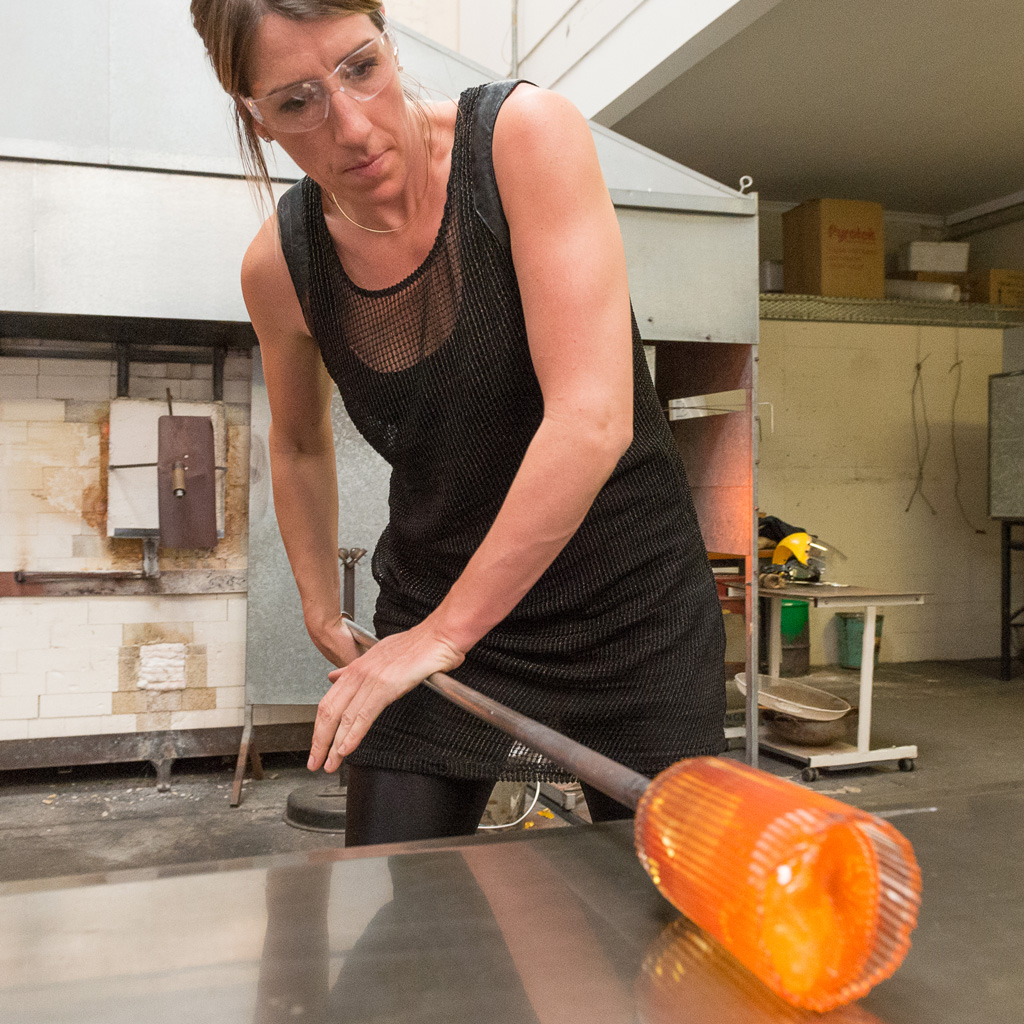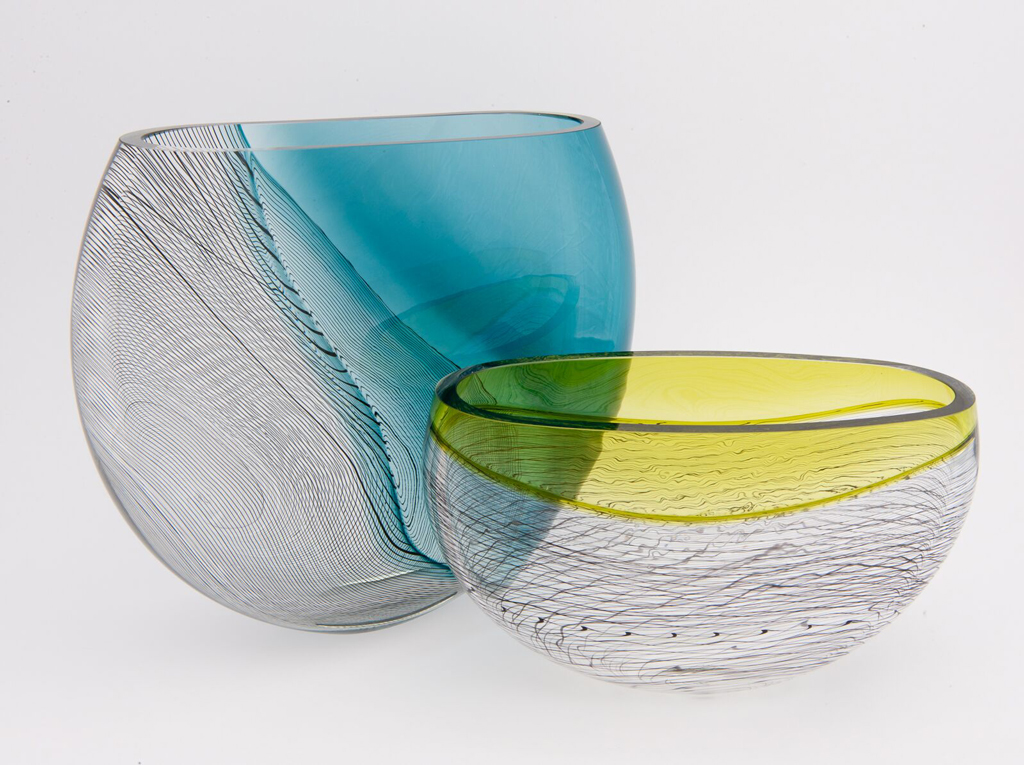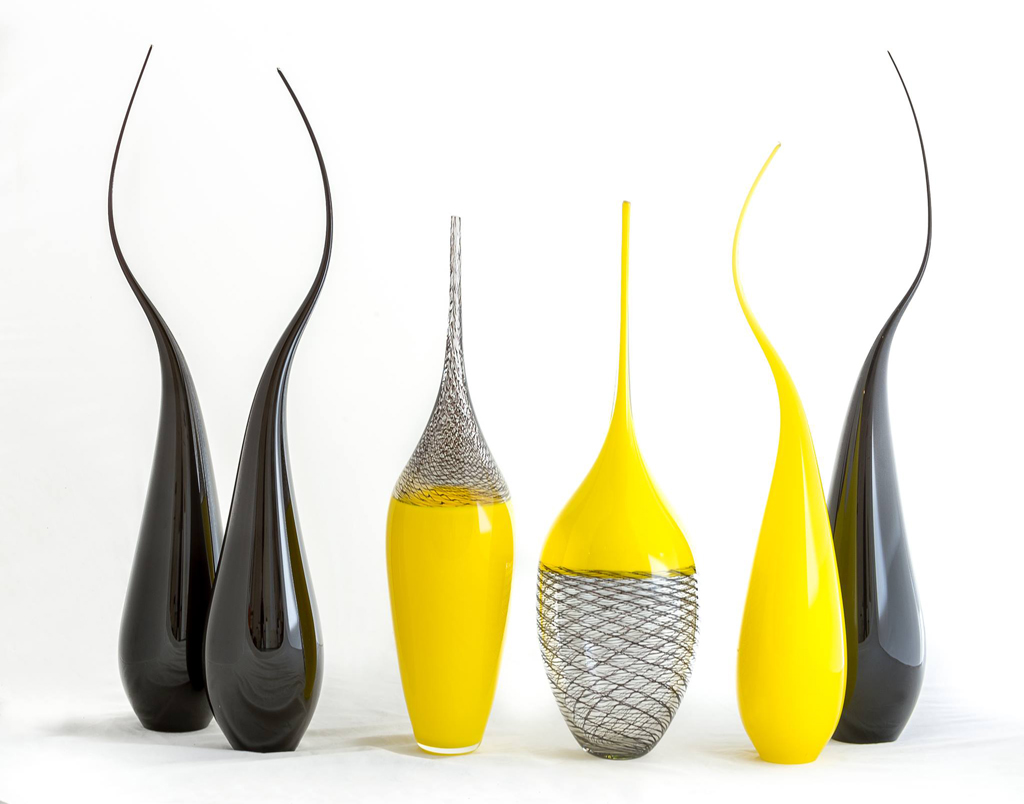 KATIE BROWN
From an early age I always intrigued with the arts. My mission was to find a medium to excel in and this is where I found 1100 degree molten hot glass. 
There's something about this medieval process that I couldn't resist. It's dangerous, rewarding, addictive and extremely difficult.
It's coming up to my 21st year in my profession and I 
still get a deep sense of satisfaction from working with this amazing medium. My inspiration comes from the natural environment and what I've encountered on my journeys within New Zealand and overseas.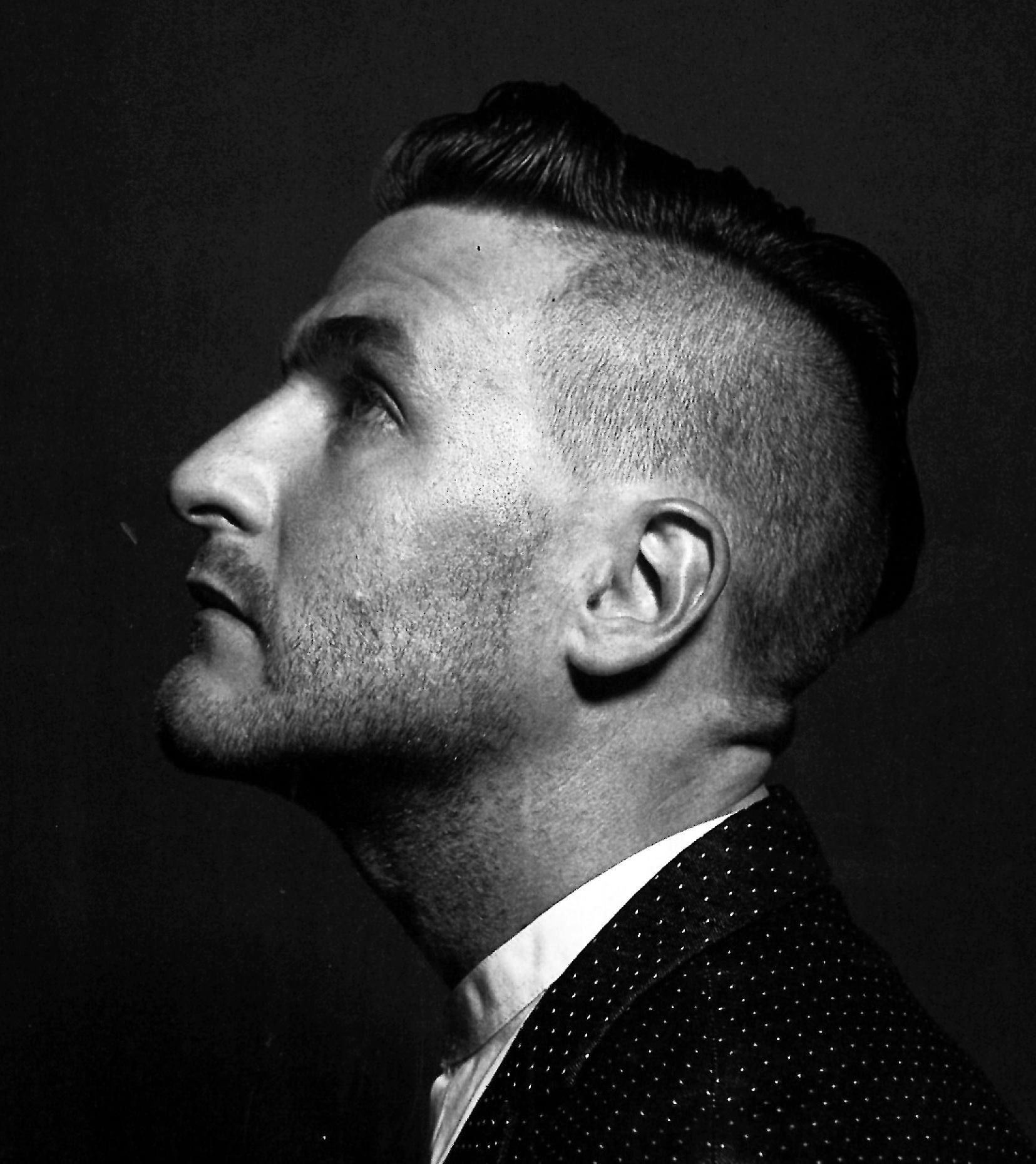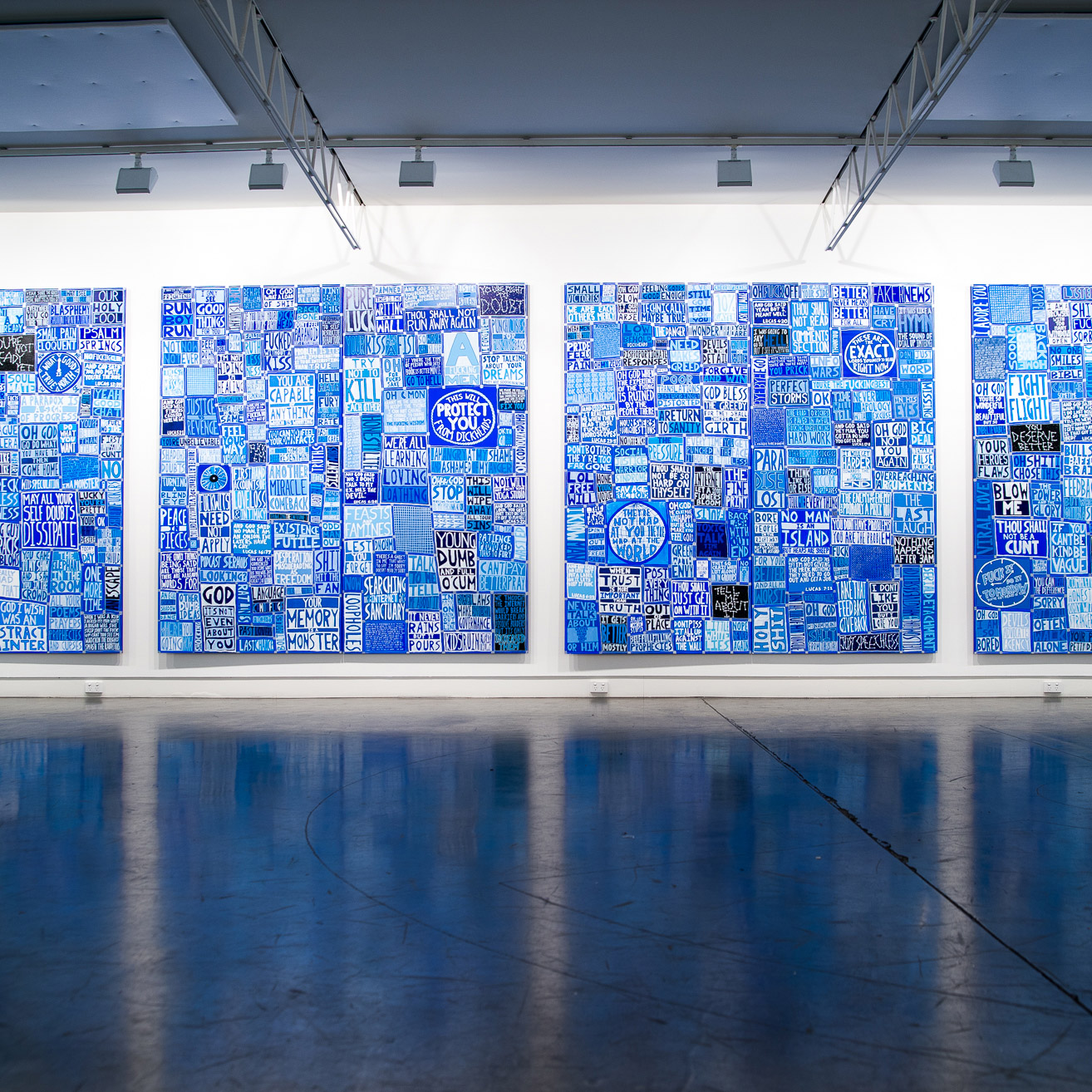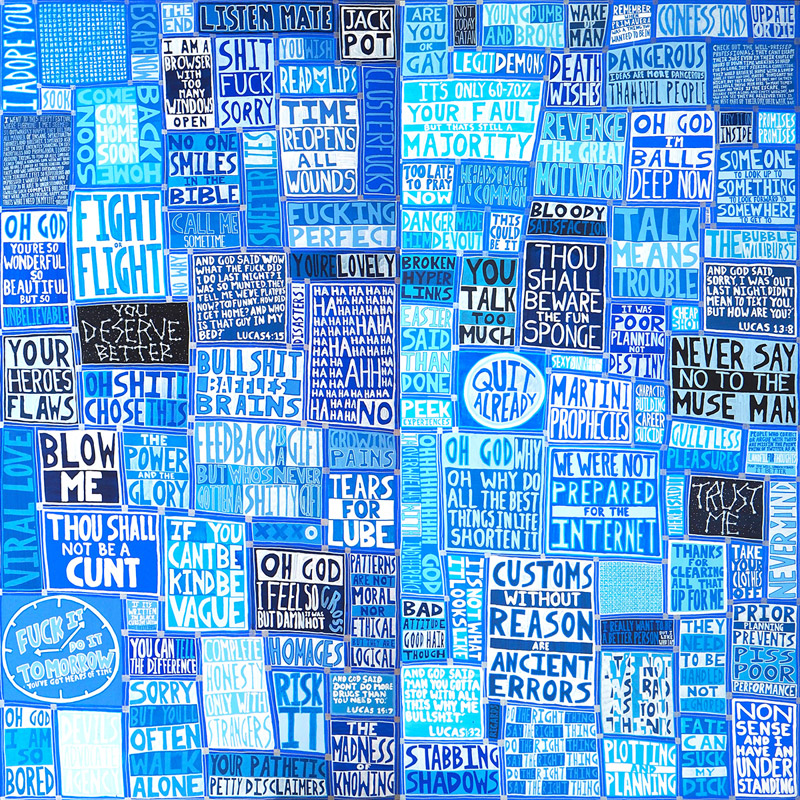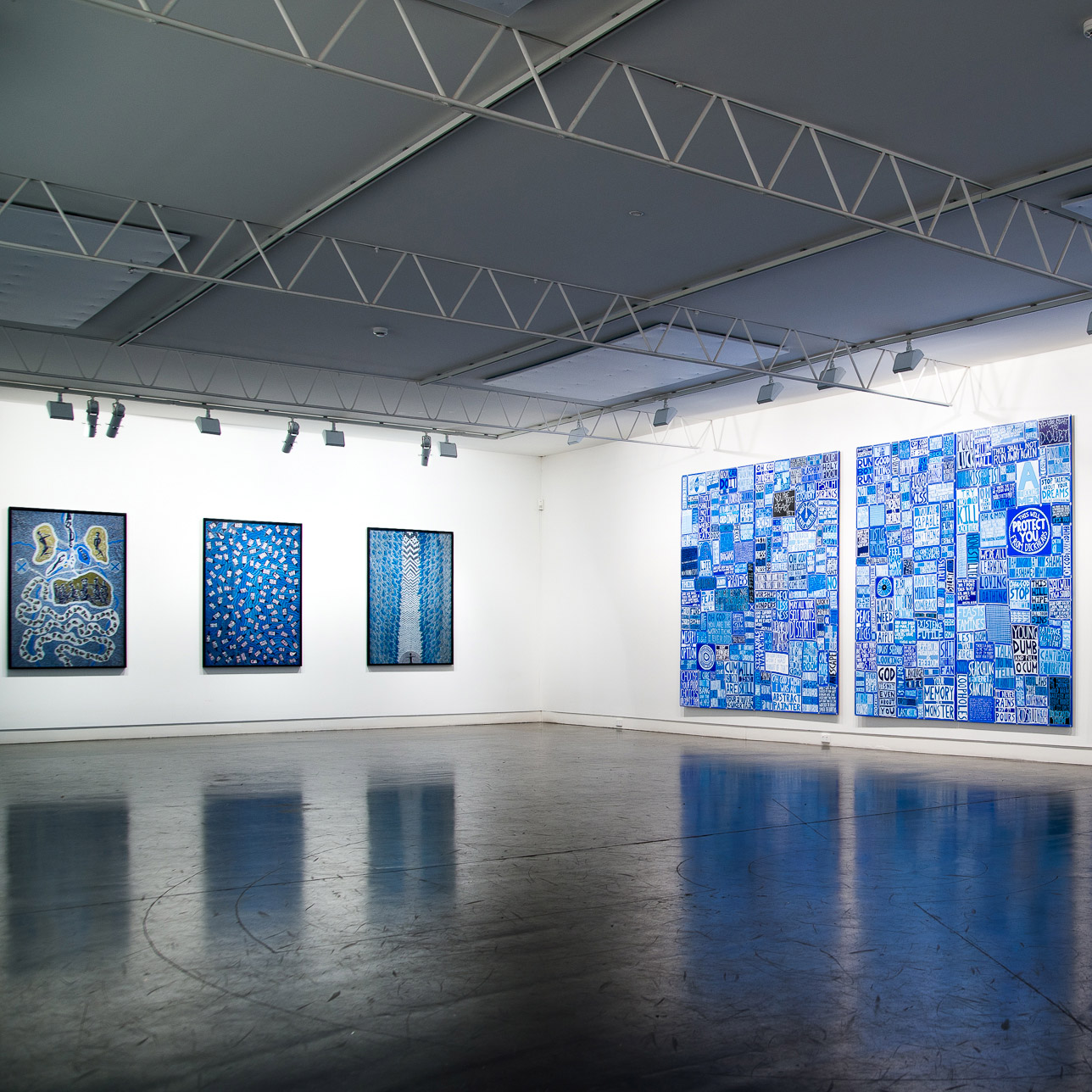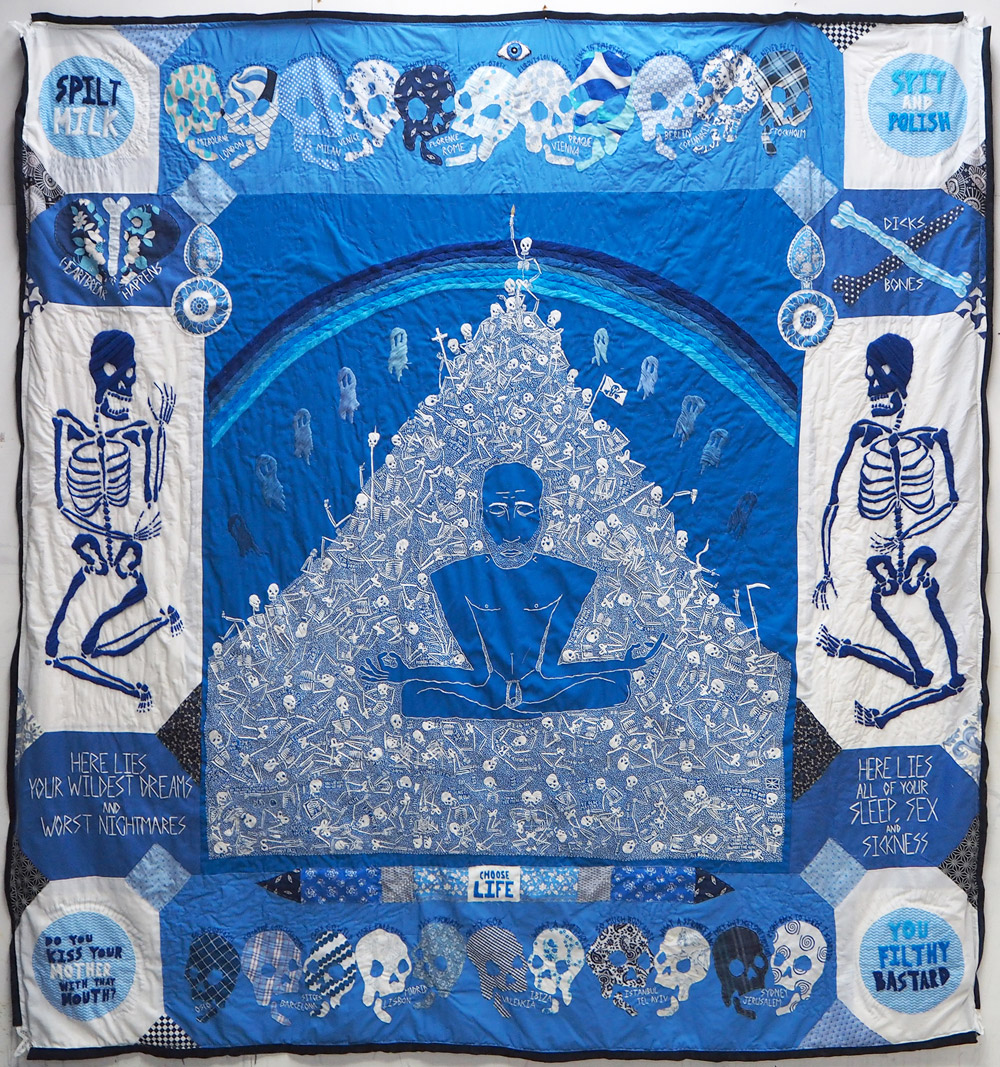 LUCAS GROGAN
Lucas Grogan is an art school drop out - faux street artist (he doesn't skate he miraculously has a 4.9 on uber) - worked in public, commercial and auction galleries for years before his full time studio practice in 2011.
 
Grogan has exhibited (you name it) all over Australia and internationally - Paris, Tokyo, New York, Timbuktu.

Grogan's work spans multiple disciplines including painting, textiles, murals and your dad.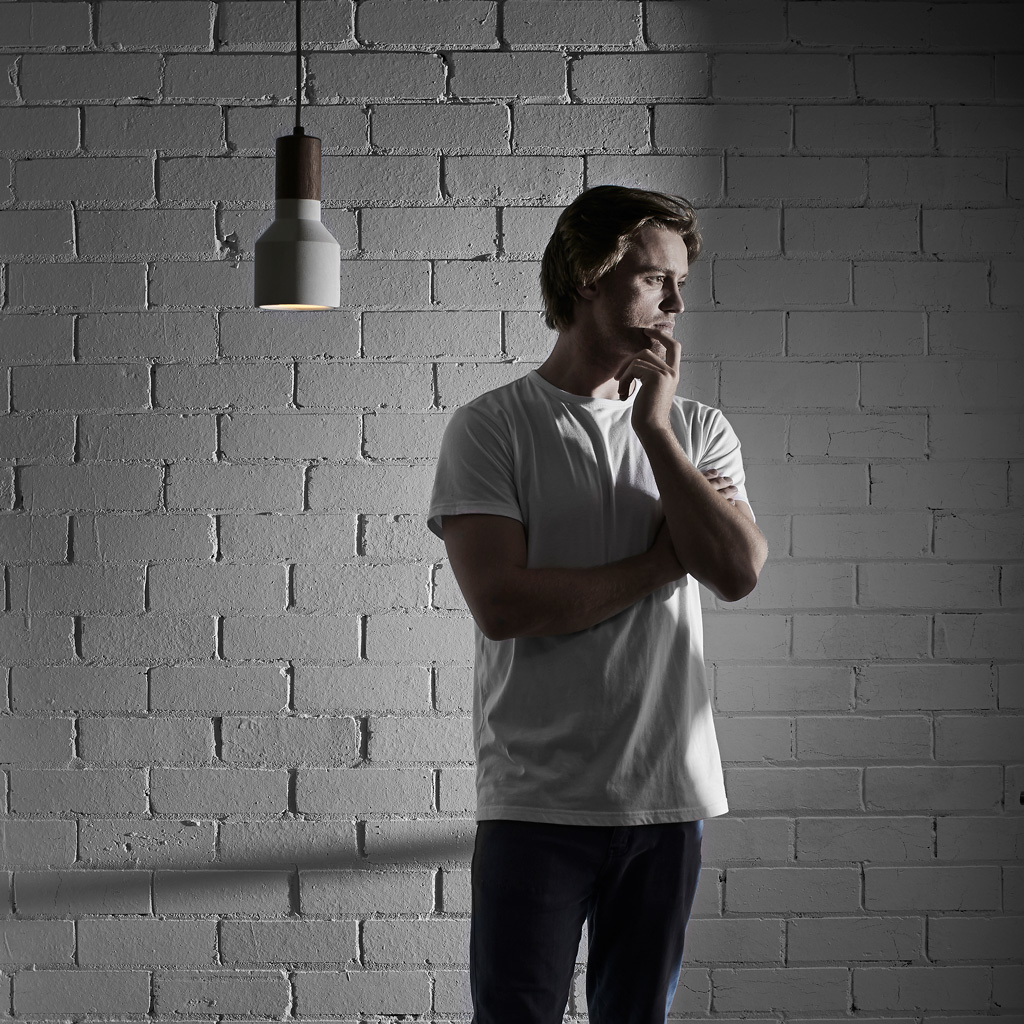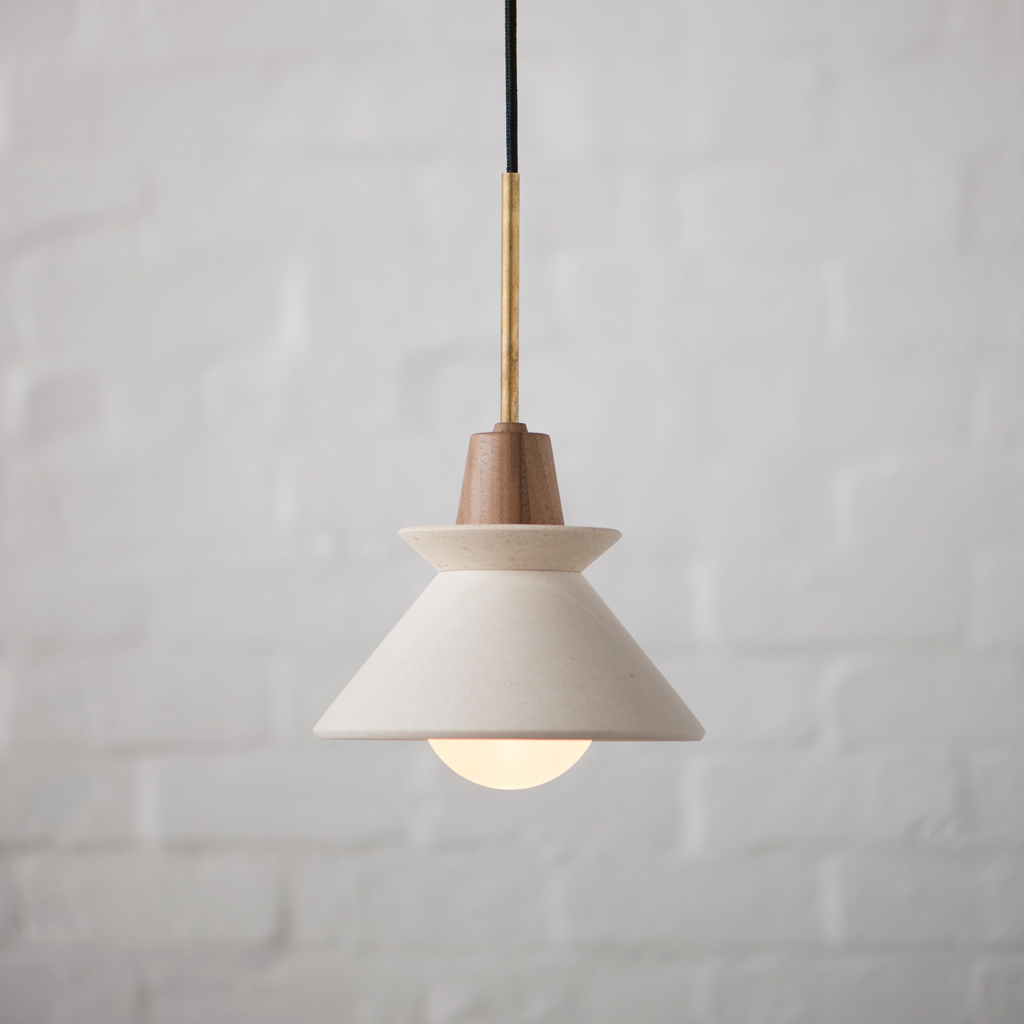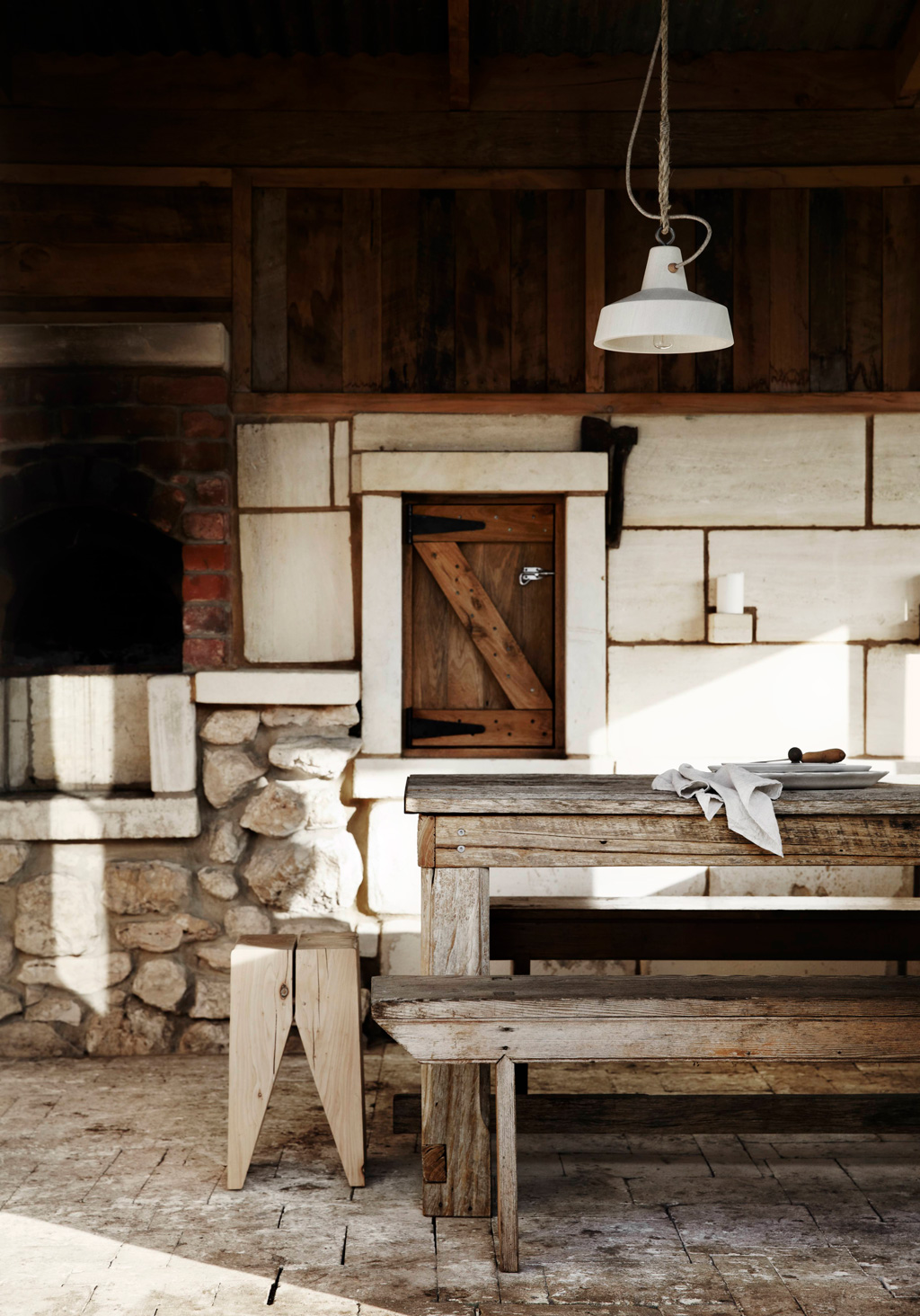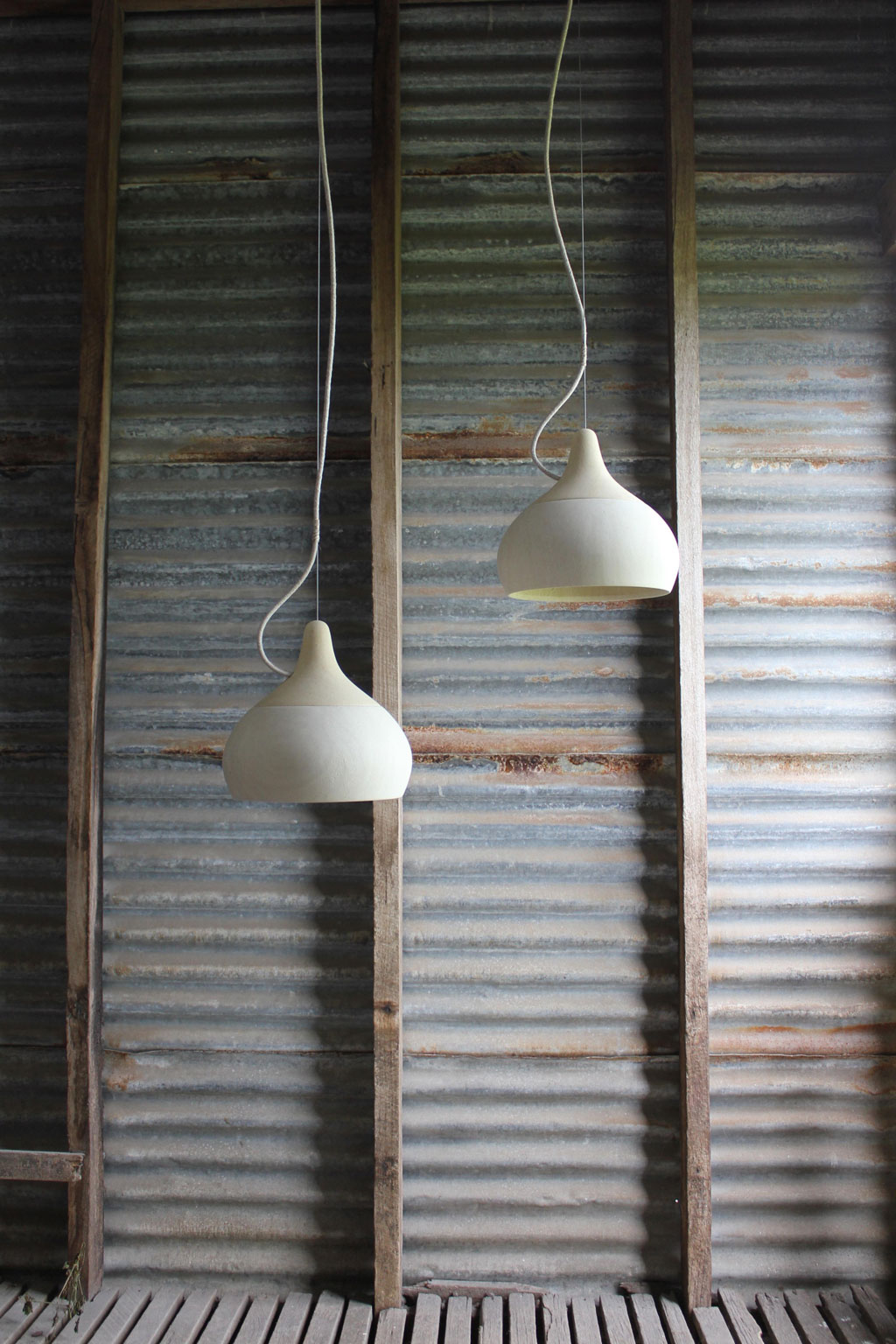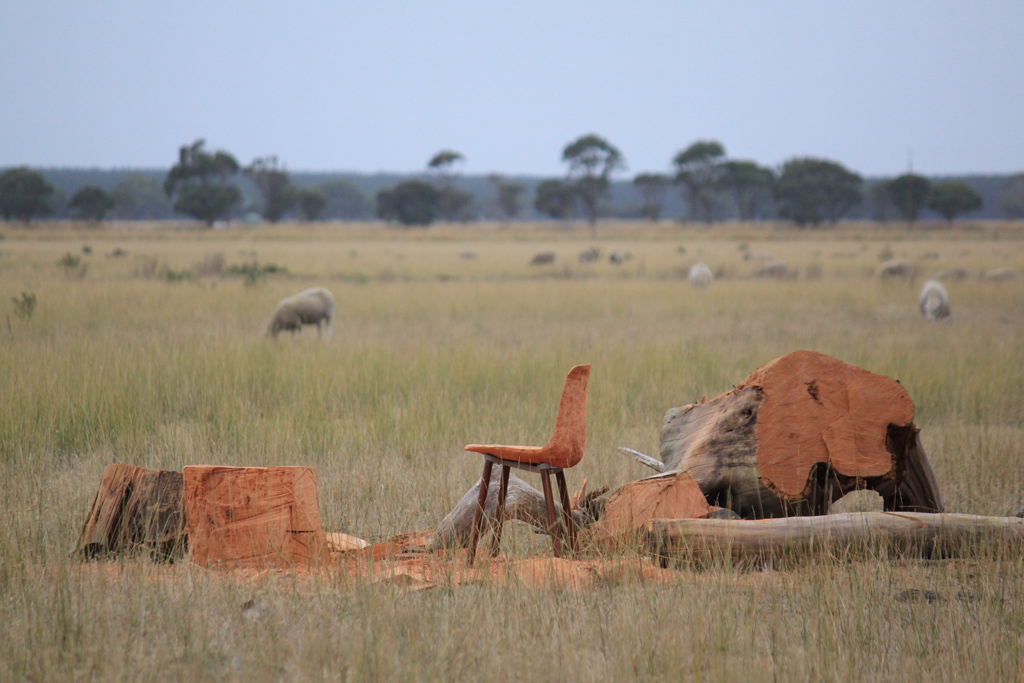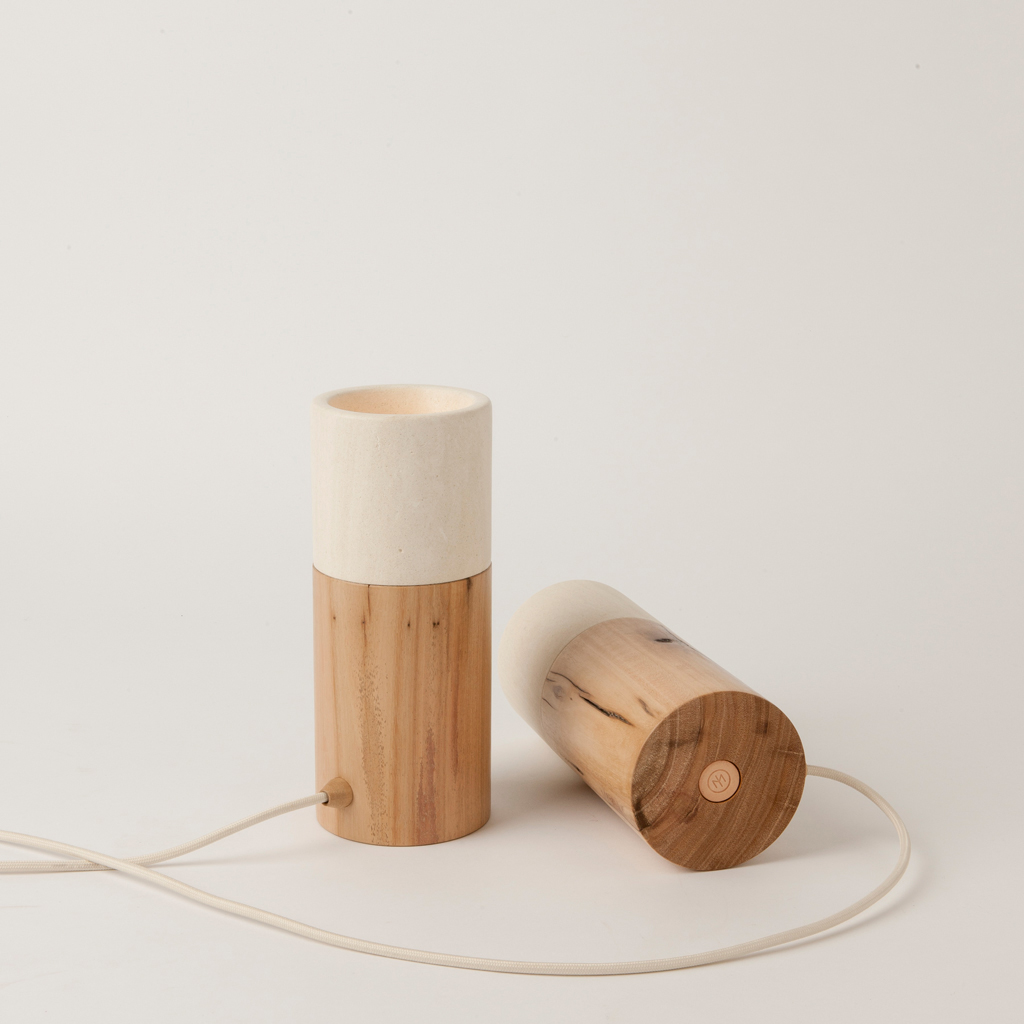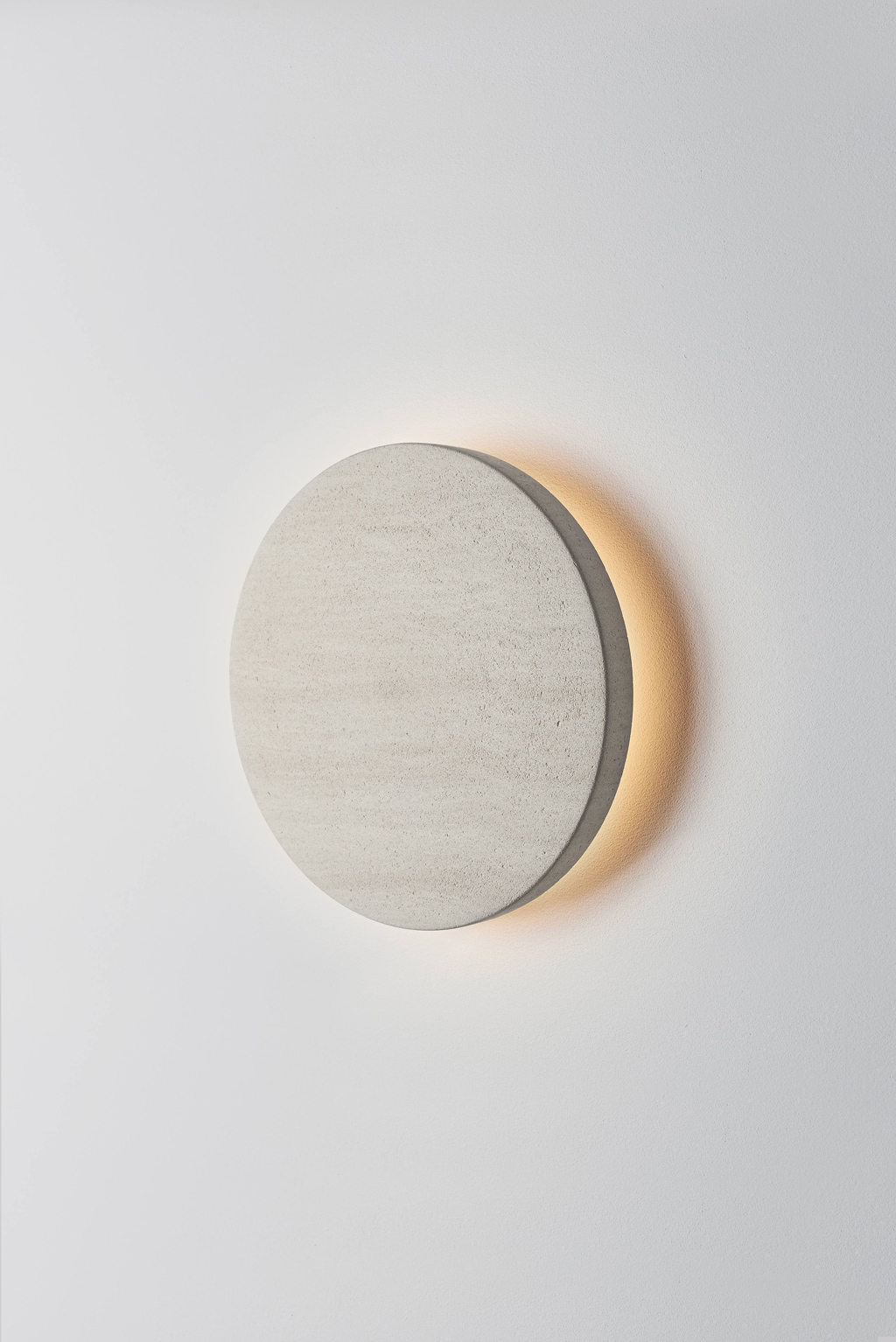 HUGH ALTSCHWAGER
Hugh Altschwager established Inkster in 2013 after previously studying design and working in construction. Inkster's lighting products are crafted using turned South Australian limestone and reclaimed Australian hardwood. All products are designed and hand crafted by Hugh Altschwager at his farm workshop in Tantanoola, South Australia.
Hugh is a sixth generation farming son from South Australia's Limestone Coast whose upbringing saw him splitting his spare time between the ocean and the workshop.
Influenced by both the Australian environment and his Nordic heritage, Inkster utilises locally sourced, unprocessed natural materials to create long lasting products with a timeless aesthetic. Recently, Hugh's work has evolved to include one-off pieces and larger projects using a wider range of materials on processes.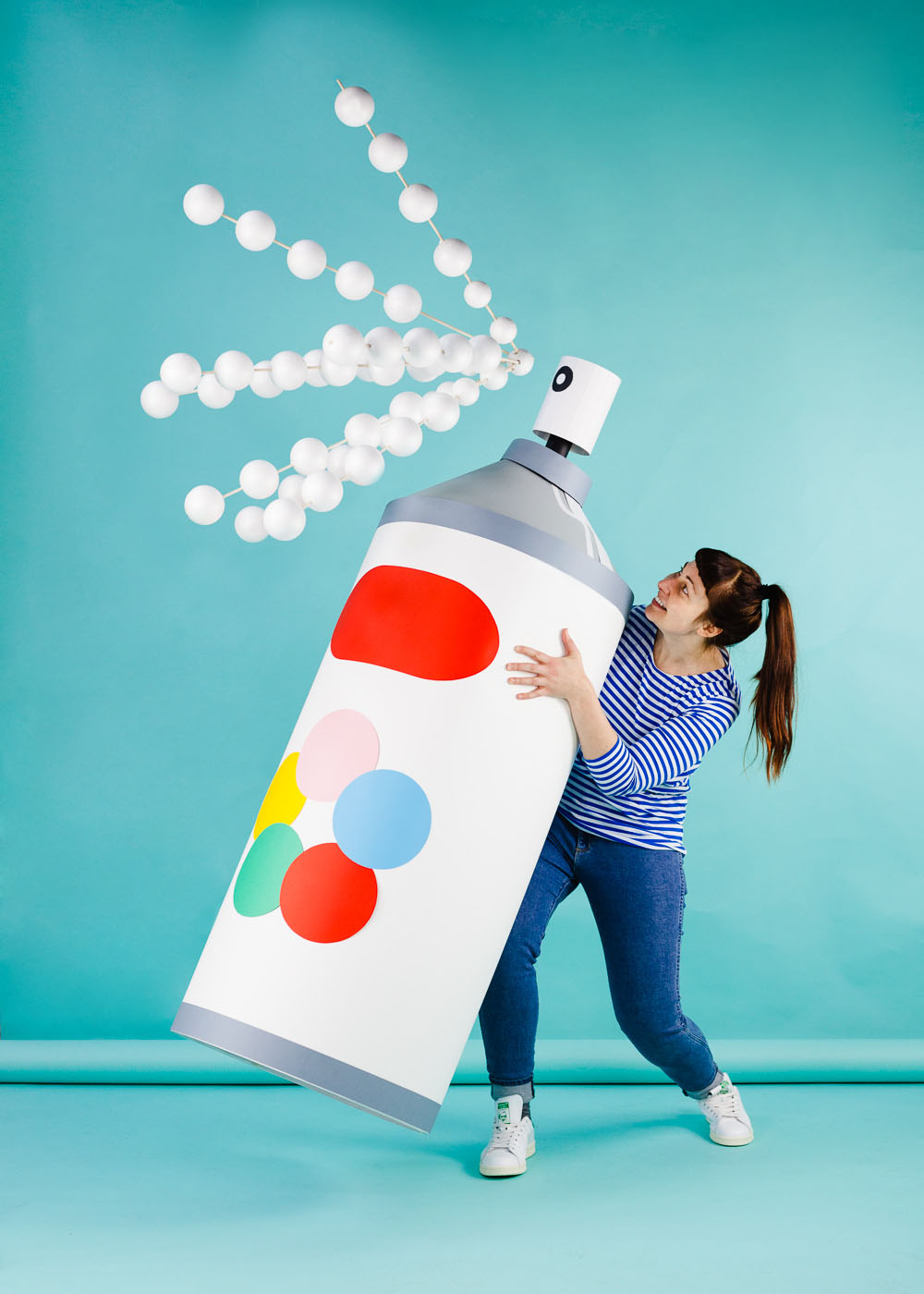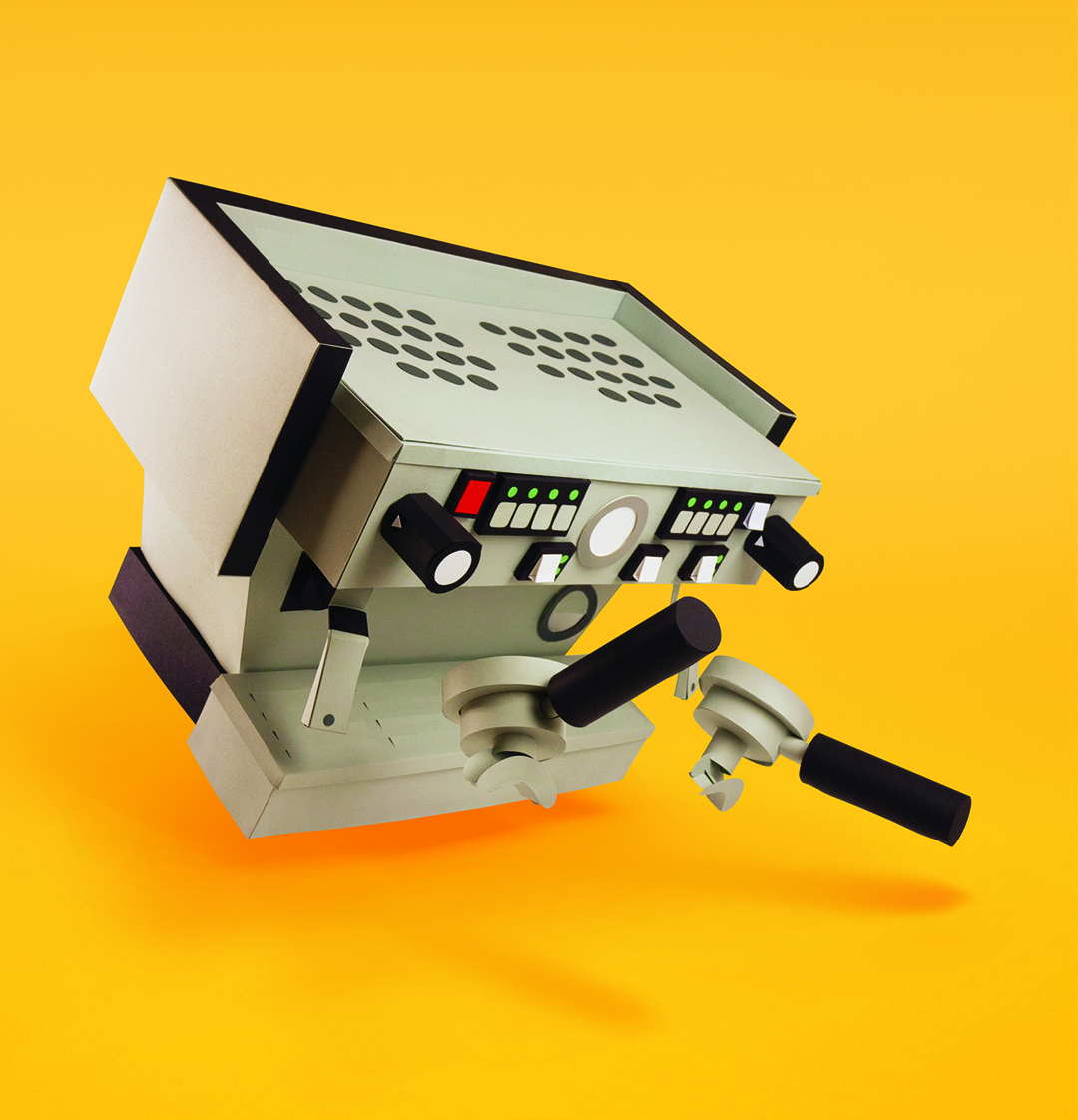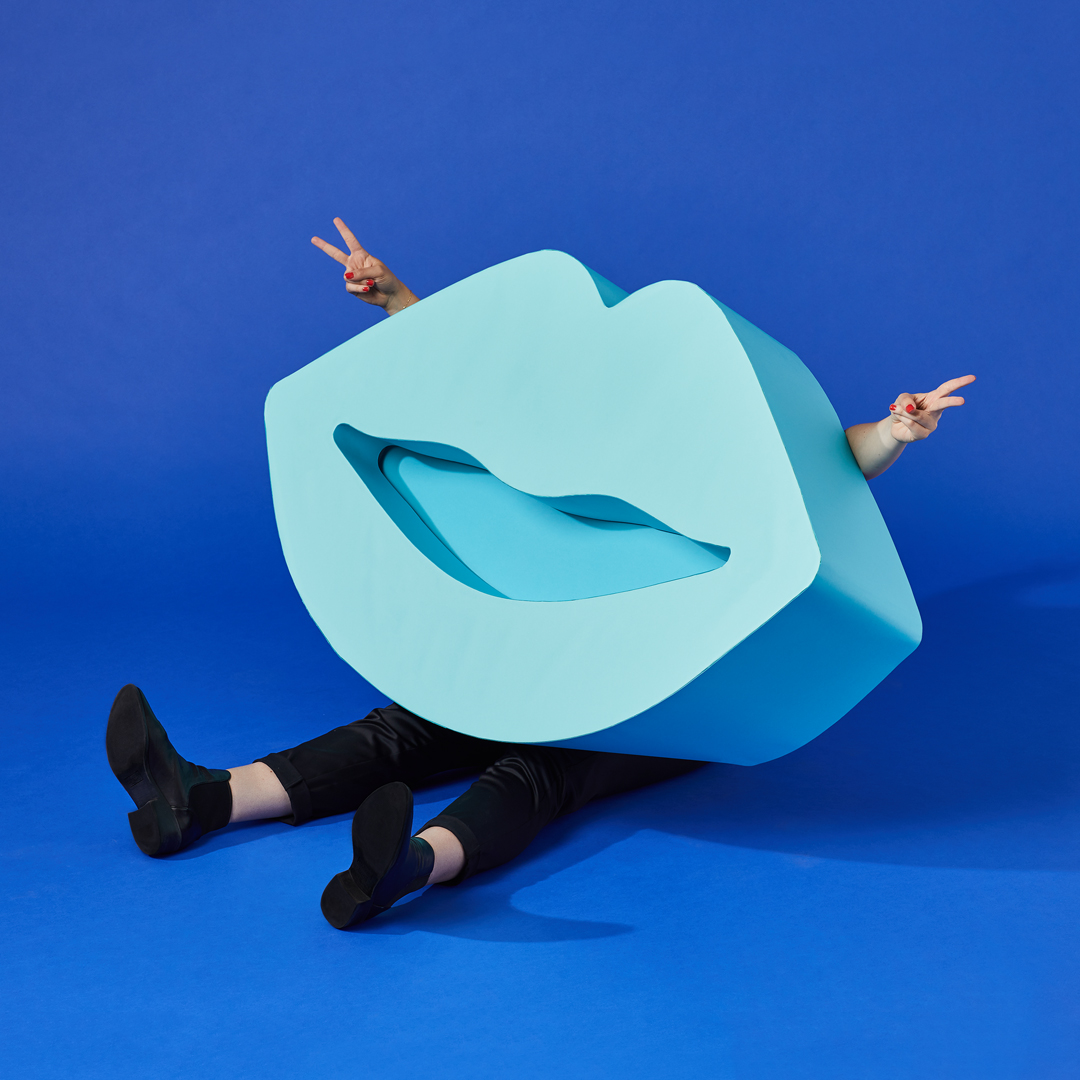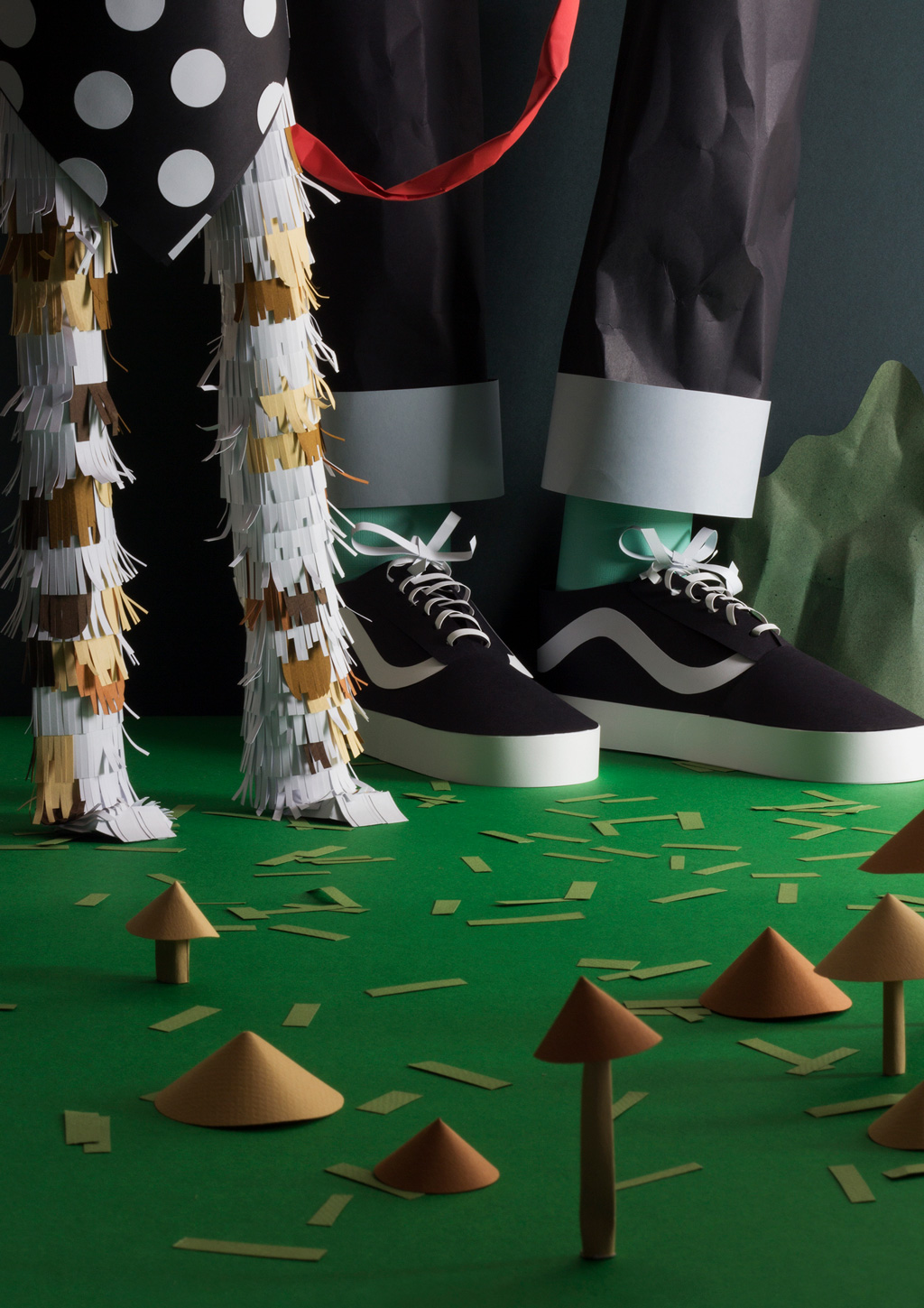 MAGDALENA KSIEZAK
Magda Ksiezak is a Melbourne based designer with an interest in folding paper to create colourful imagery and stop-motion animations. 
Magda has worked in the design industry as a freelancer, at well know studios and in most recent years at a dedicated short form stop-motion animation studio. 
Her alias of Okay Kiosk provides a platform on which she creates and develops her style with experiments for personal and commercial work.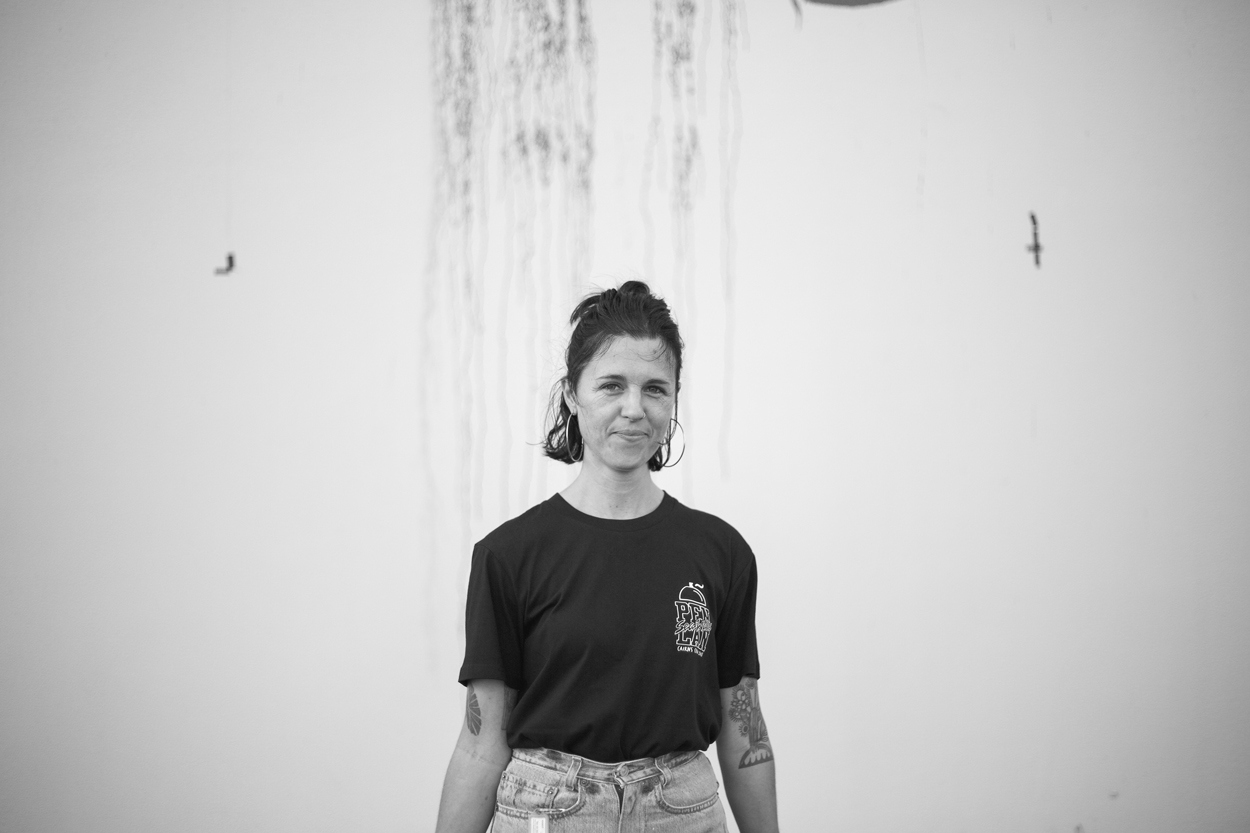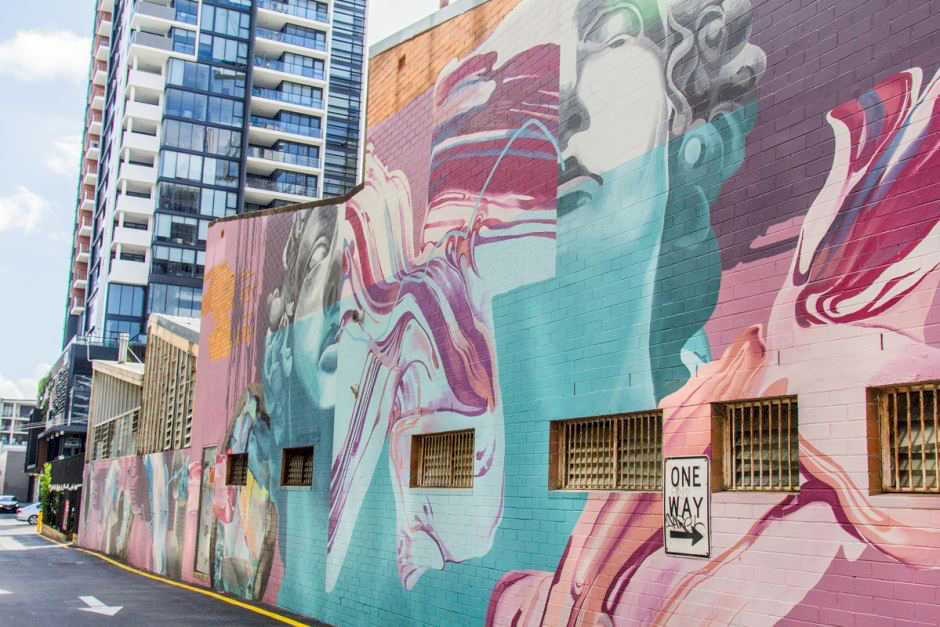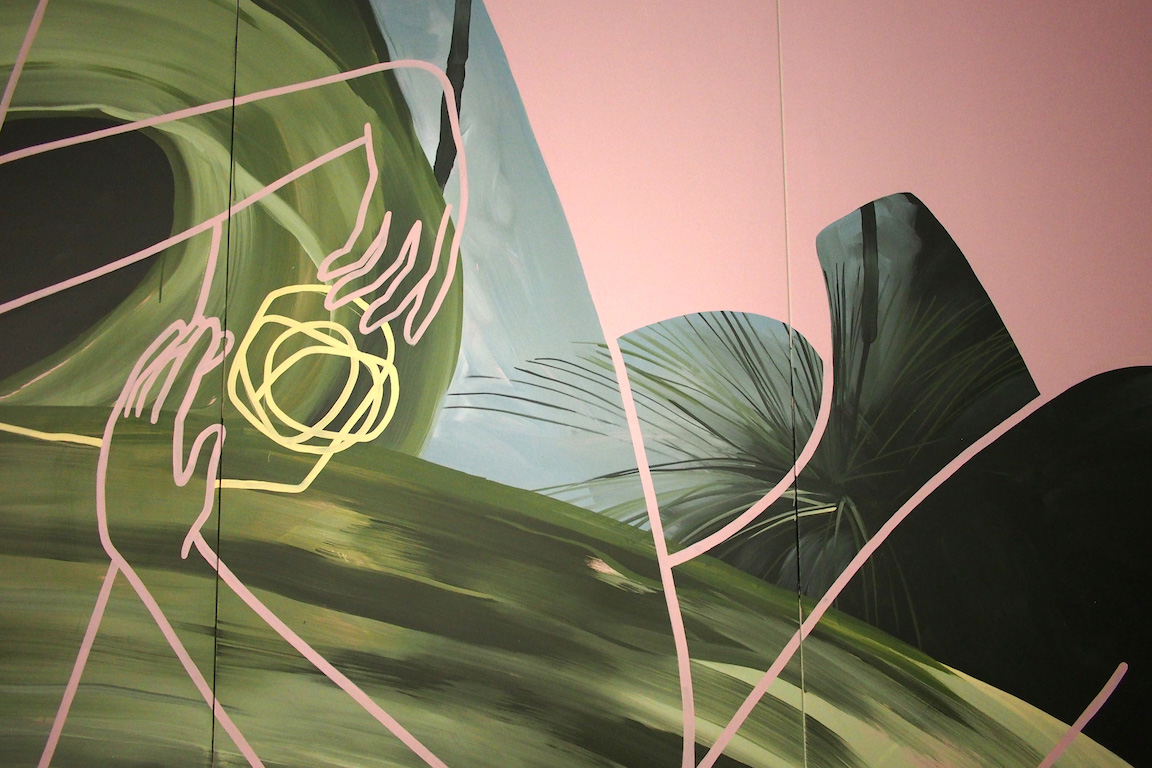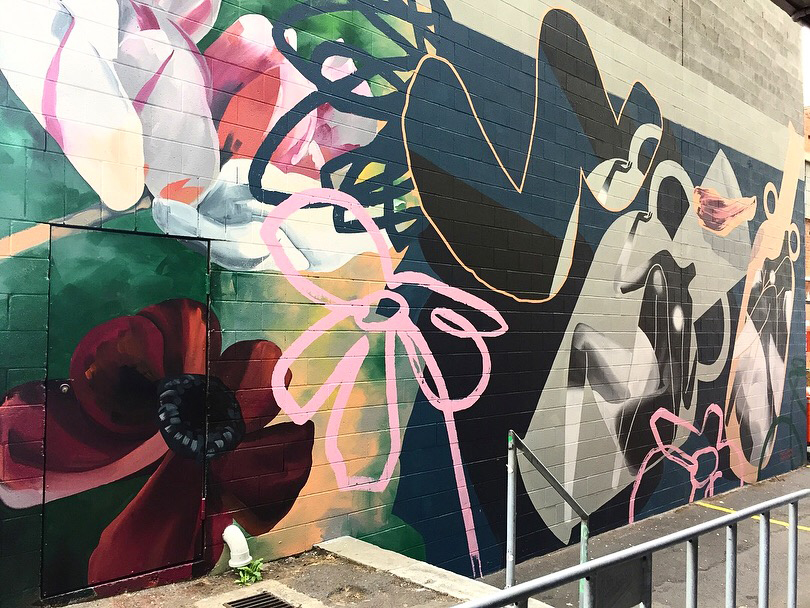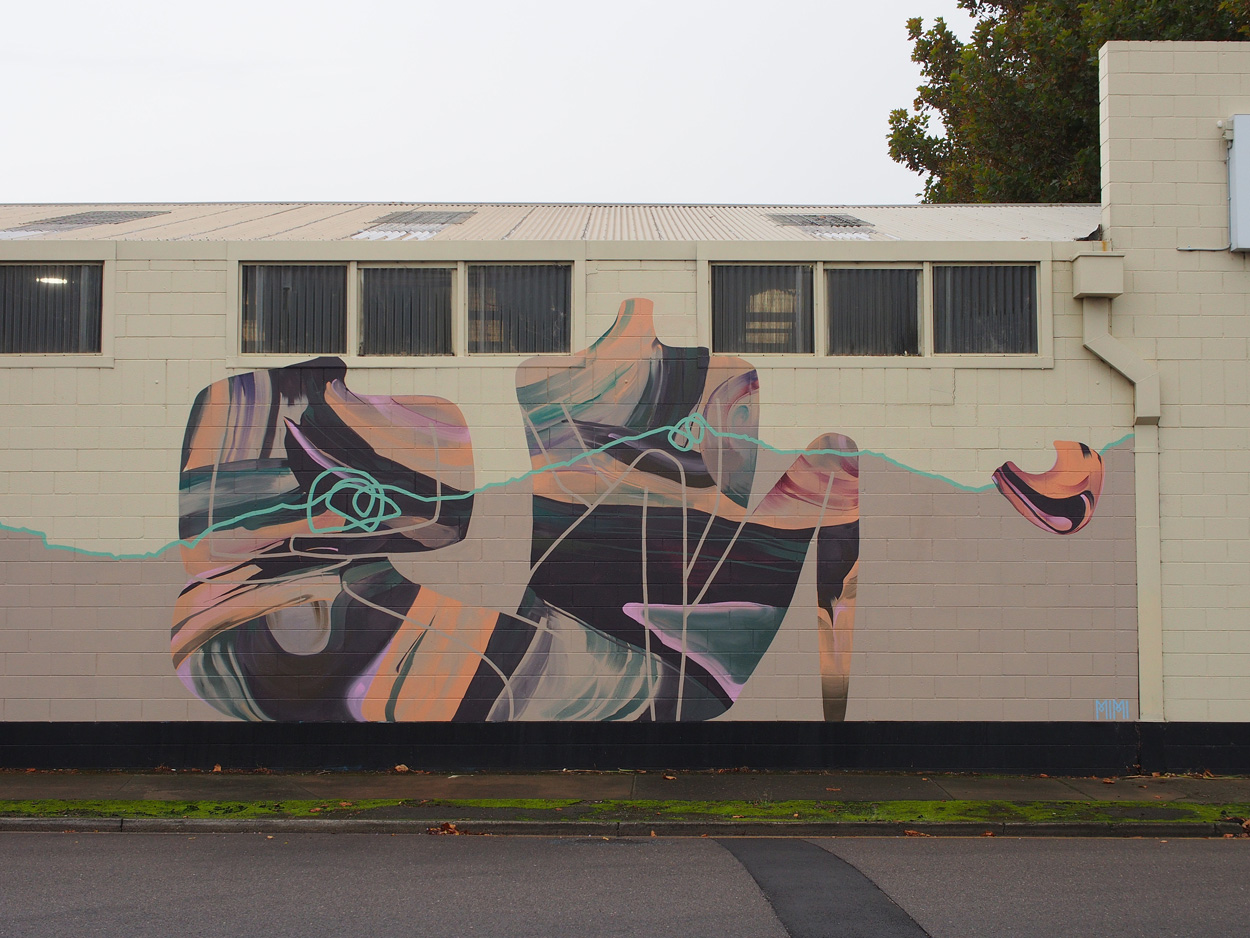 EMILY DEVERS
MIMI (Emily Devers) is an Australian multidisciplinary visual artist who develops pertinent and timeless concepts through both her gallery work and public work. As well as a painter, she is Festival Director of Sea Walls Australia and facilitates public opportunities for Artists with a dual focus on community engagement and global conversation.
Living sustainably through her creative practices, she creates high impact art with low impact materials. Her work is informed by the direct relationships between human as mark maker, and environment. She considers her works contemporary still life arrangements of her immediate environment and experiences You can see her work across Australia and the globe, as she continues to generate space in her artworks for critical discussions around what modern mythologies might look like, and how these can play a role in the future of our planet.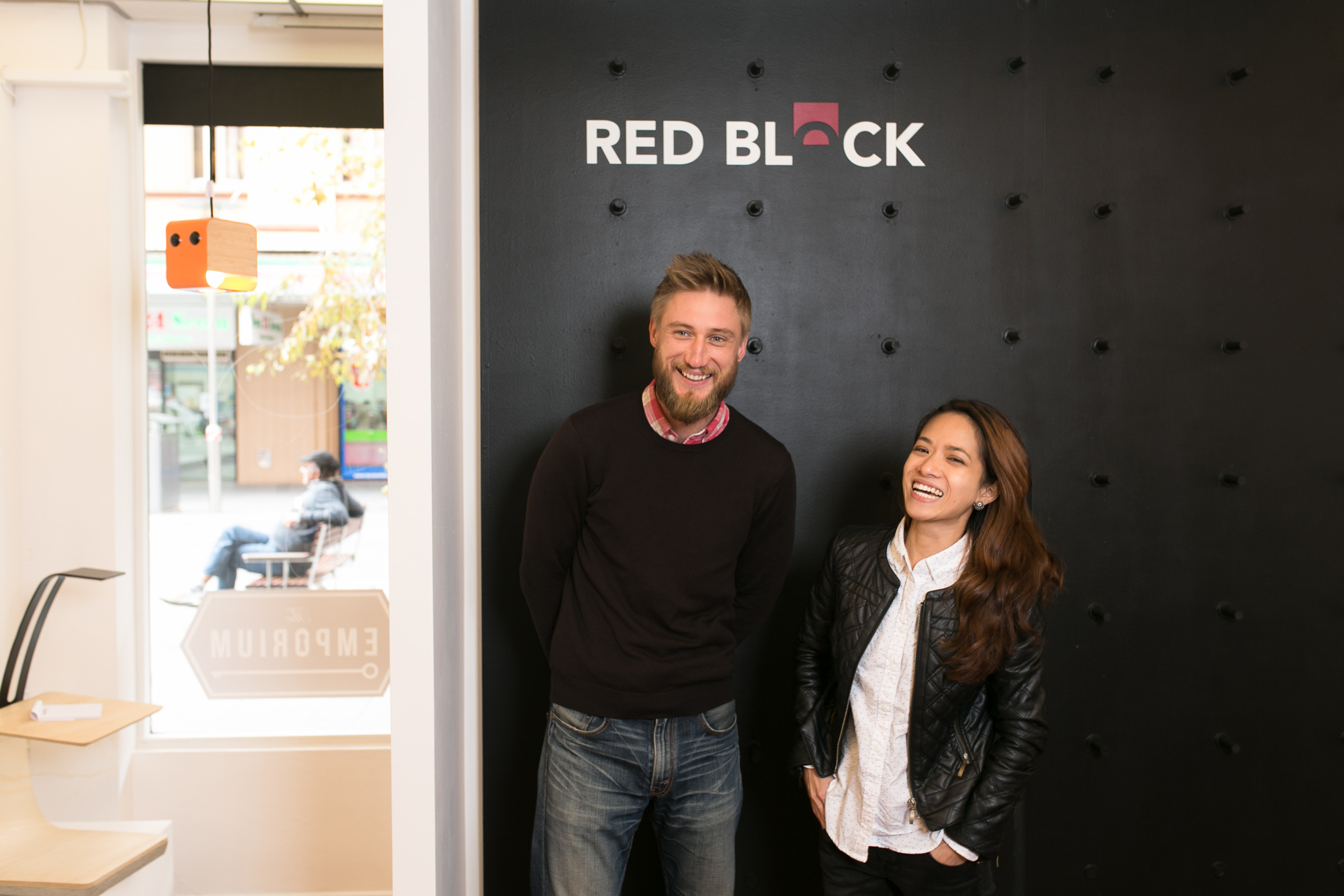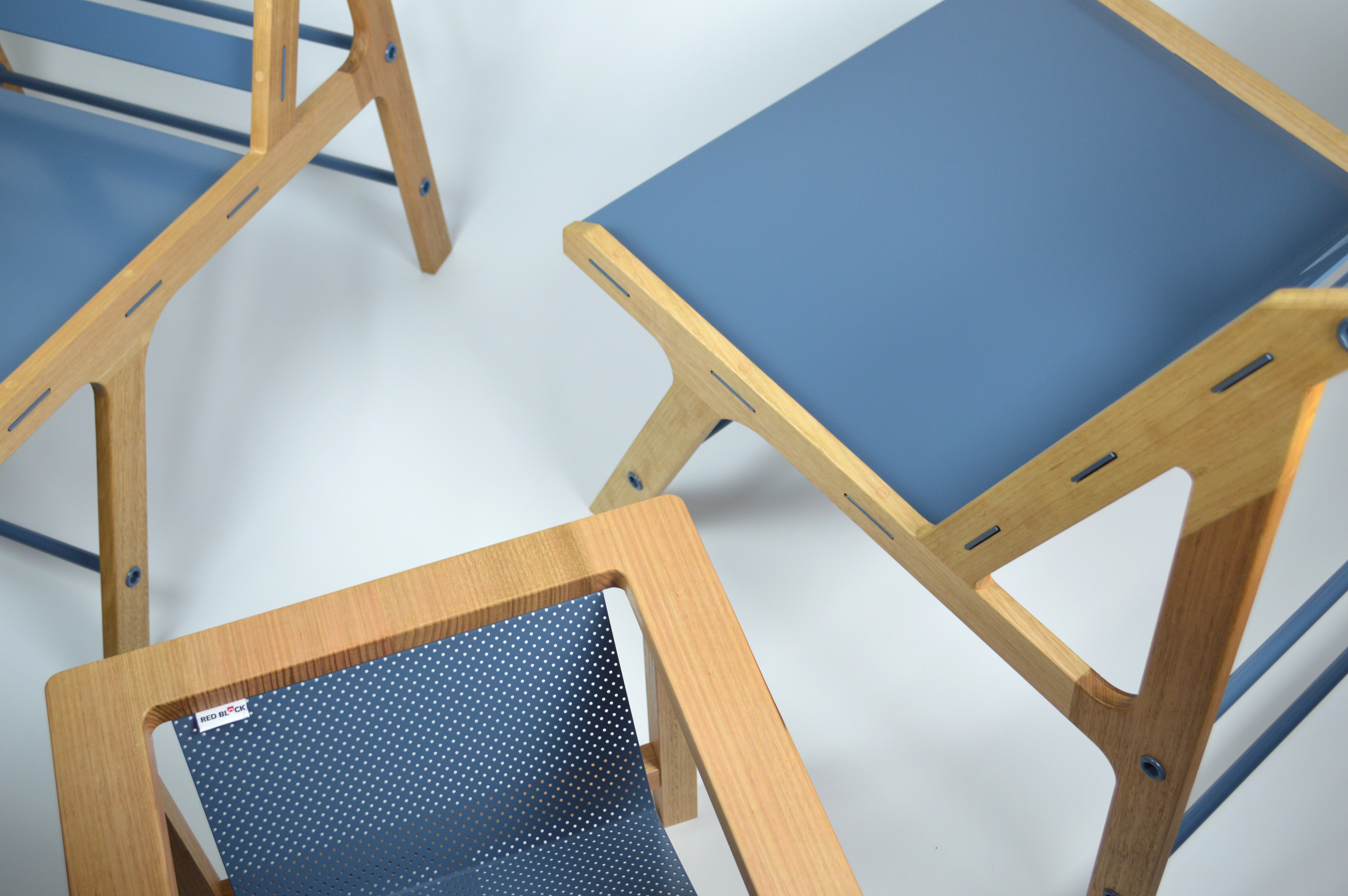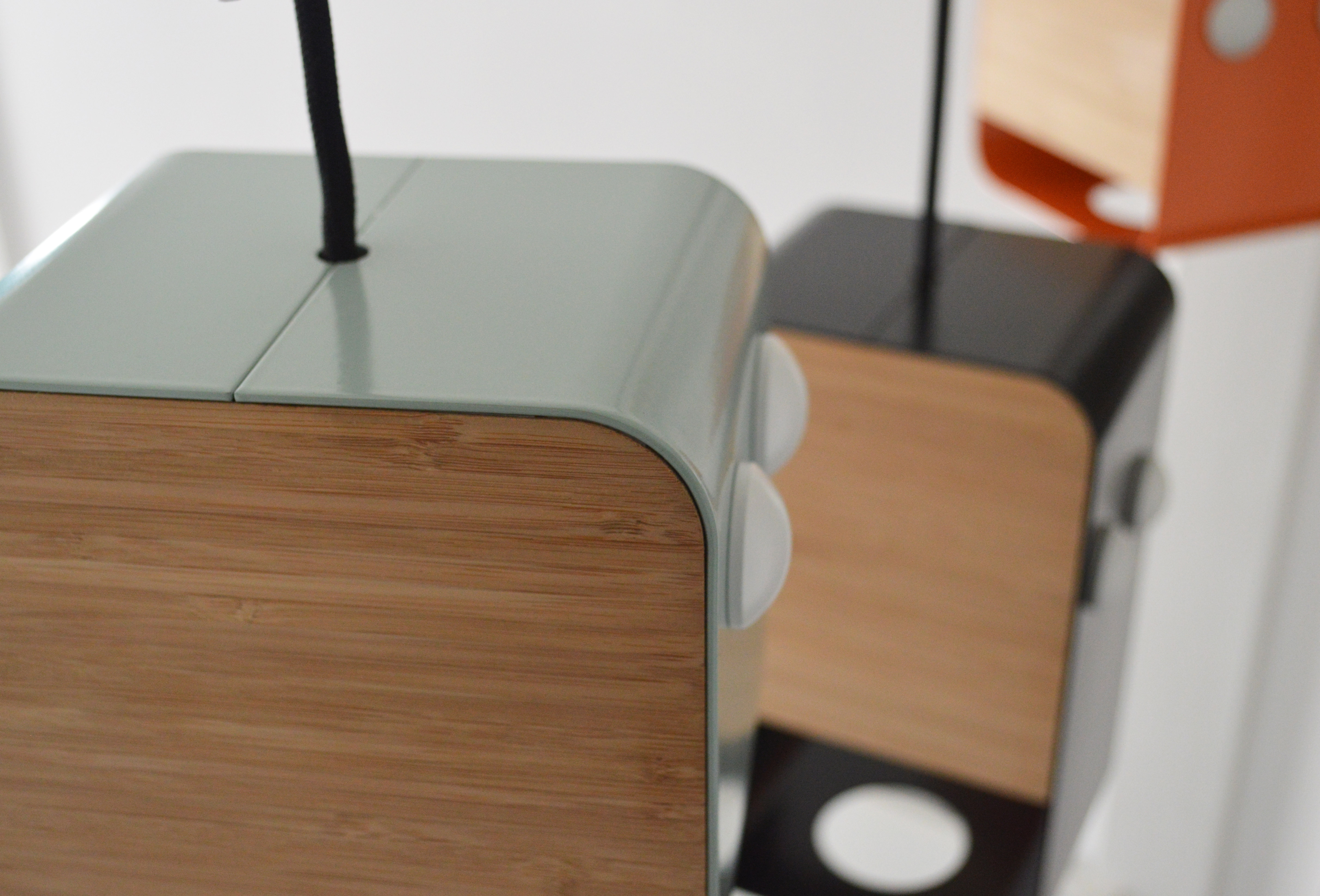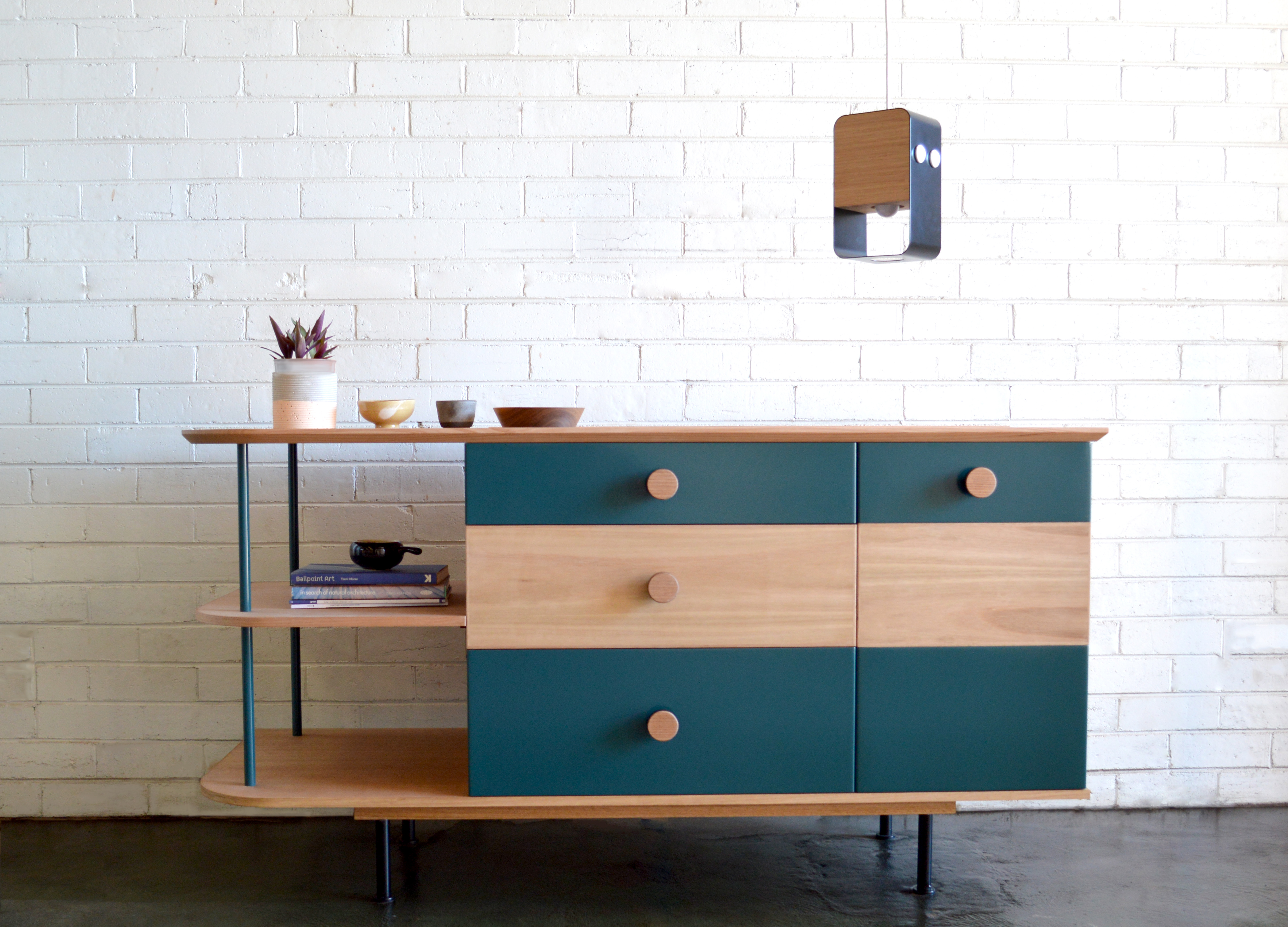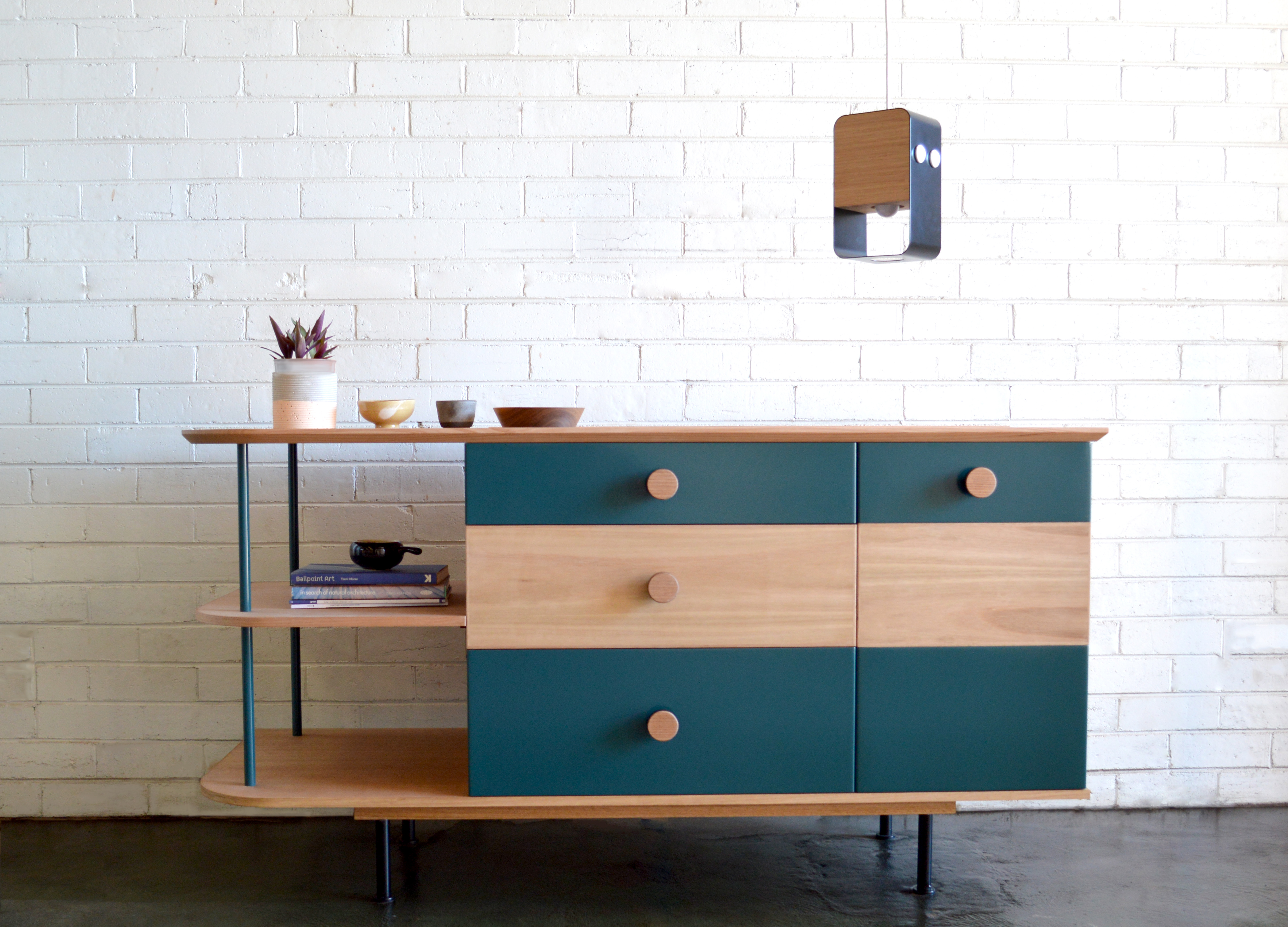 RED BLOCK.
PRISCILLA TAN
MARTIN TAUTS
Red Block is a Newcastle-based industrial design studio run by Priscilla Tan and Martin Tauts that focuses on designing and making furniture and lighting objects.

Starting out in 2015 making concrete-based lamps containing red earth from regional Australia, they now make a range of furniture, lighting, and homewares, as well as run a CNC manufacturing business. Keeping their designs simple yet fun and functional, 
Red Block prides itself on using local materials and suppliers wherever possible. 
Join us on July 21 at Newcastle Conservatorium for what will be our grandest MAKEit MADEit to date. Hear from leading artists, makers and designers while learning valuable insights into their practice and their business.
Gain inside knowledge on your industry through talks, discussions and teachings. More importantly, shake hands, rub shoulders and enjoy a cold beer or two with creative industry leaders.