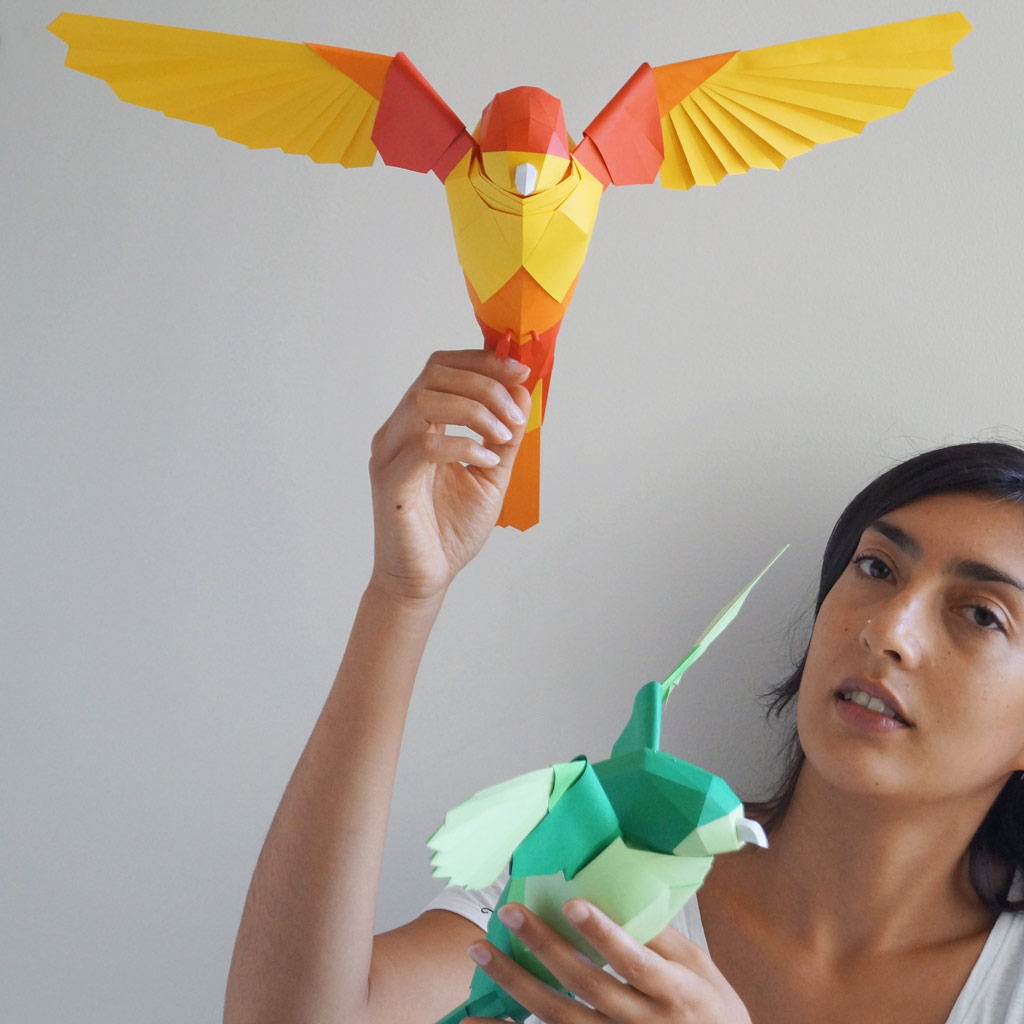 MARINE COUTROUTSIOS
FRENCH ARTIST. 2015 SPEAKER.
Marine Coutroutsios is a French artist & designer.
With a handcrafted approach, she changes flat sheets of paper into installations and sculptures.
Taking inspiration from nature, she thinks of colours as a powerful source of energy and wants to inspire people to interact and activate a brighter relationship with their surroundings.
She helps her clients to communicate their vision through strong creative visuals from advertising to window displays.
Website:  www.marine-coutroutsios.com